March 26, 2015
Women's Clothing and Jewelry Store Protocol Signs Lease at Colonnade on Fifth in Naples, Florida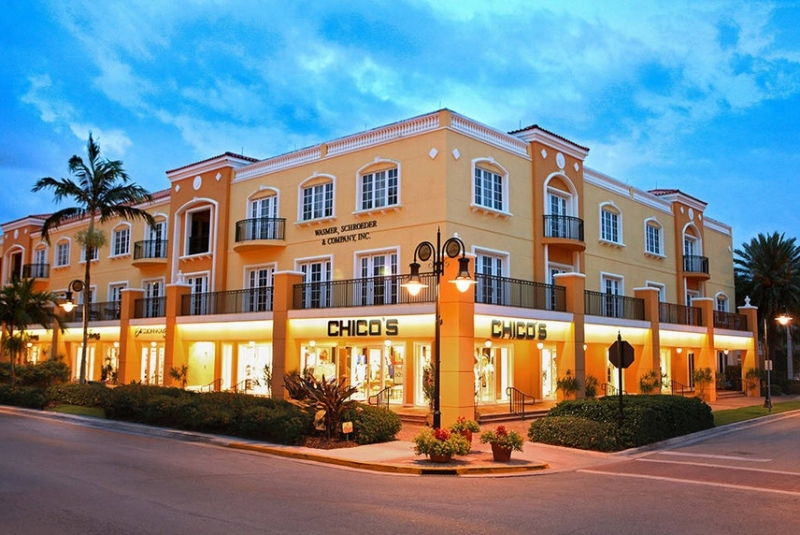 Protocol, a specialty retailer selling women's clothing and accessories including a full line of jewelry, has signed a lease with Continental Realty Corporation (CRC) for space within Colonnade on Fifth, a 25,000 square foot shopping center locatedon 600 Fifth Avenue in Naples, Florida. The store is expected to open this fall and join retailers including Chico's, Soma and Huntington Bank.
Protocol markets women's fashions including dresses, casual and summer wear, and footwear, along with jewelry selections including the Jennifer Lopez Collection by Endless, Brighton, Alex and Ani and a full selection of Pandora, as well as unique gifts and plush toys. The location in Colonnade on 5th will mark Protocol's third store in Collier County. They currently have stores in The Mercato in Naples and The Esplanade Shoppes on Marco Island.
"The Naples marketplace, and especially 5th Avenue, is recognized for its collection of boutiques and specialty shops, and Protocol represents an excellent addition to Colonnade on Fifth with its blend of women's clothing and jewelry," explained Kristina O'Keefe, Leasing Manager for Continental Realty Corporation who represented the landlord in this transaction.