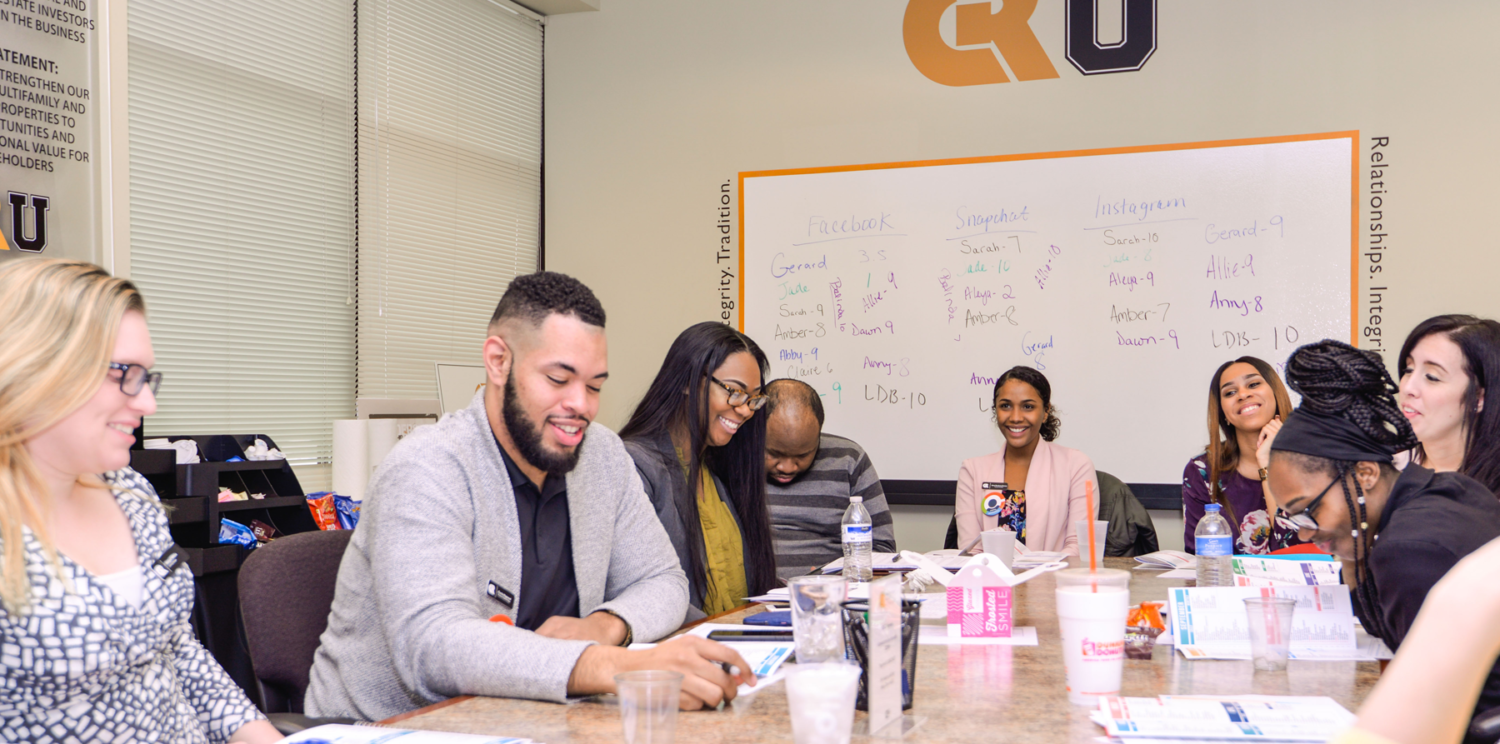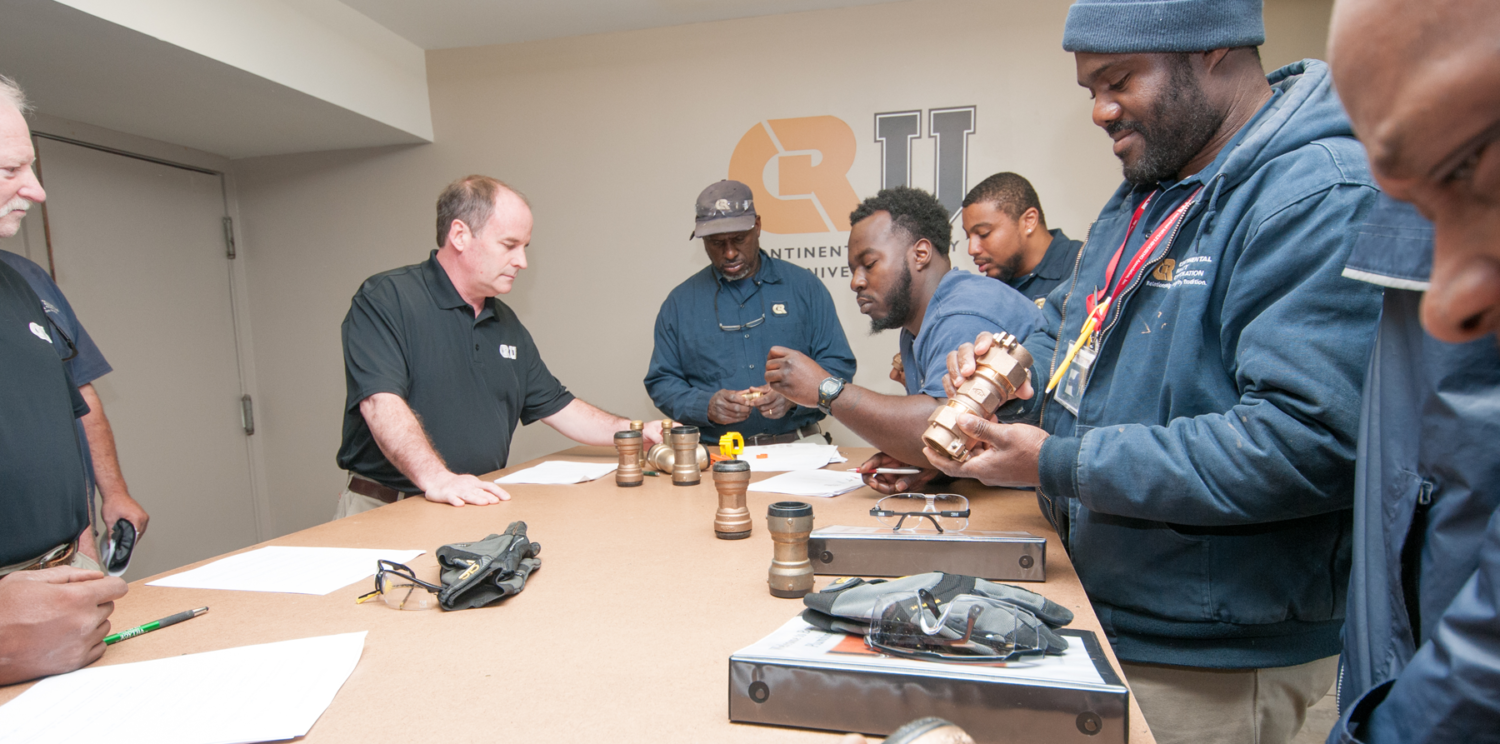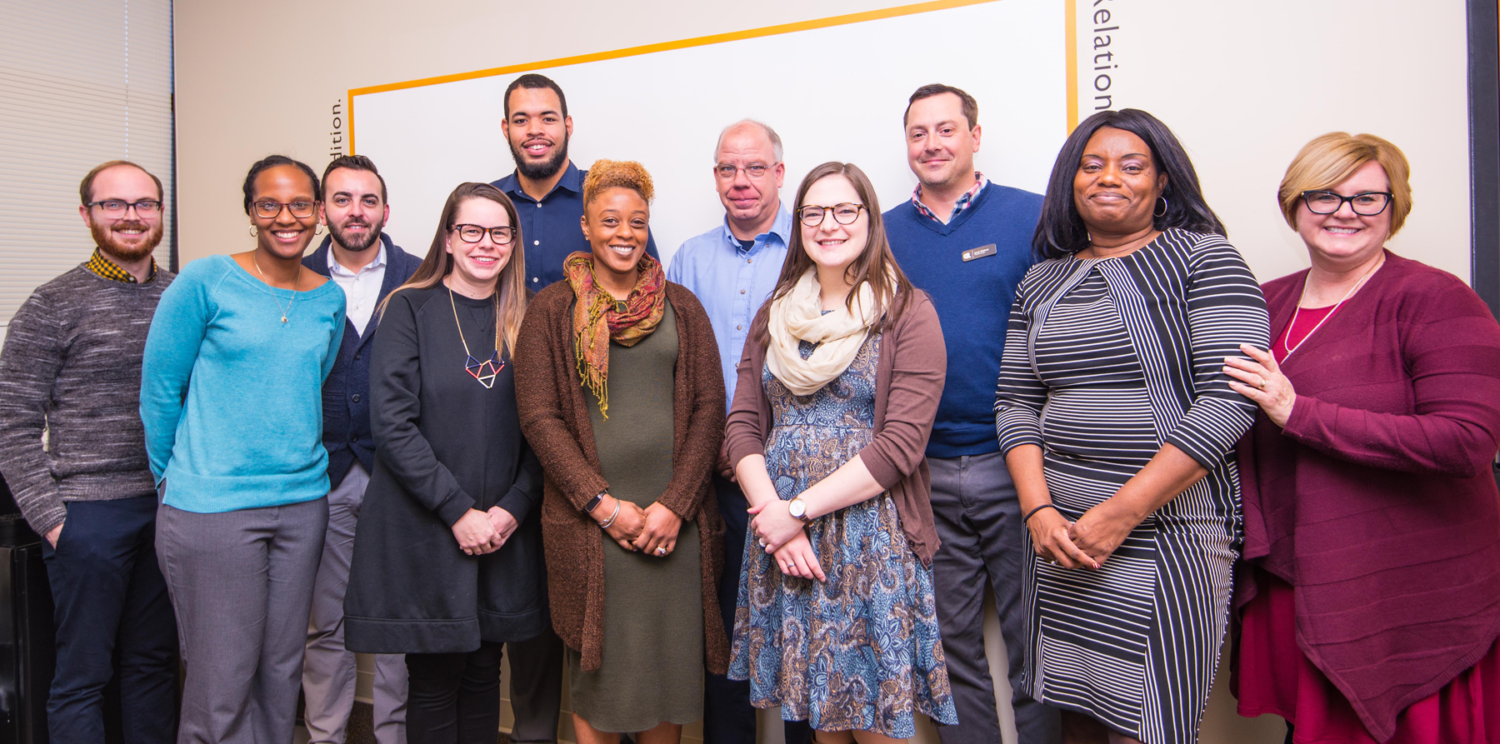 Continental Realty University (CRU) is a comprehensive training program for property management and real estate professionals. We have an in-house faculty of subject-matter experts who help you develop skills specific to your role and give you a well-rounded foundation to build on as you advance your career.
Since CRU began in 2013, several team members have earned promotions based in part on their participation and achievement in the program, and their ability to put what they've learned into action. This is because courses are in alignment with job descriptions and annual performance reviews to foster team member growth.
Courses Offered
Business College
Read More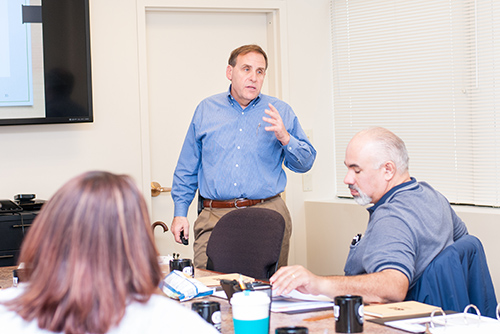 Real Estate Accounting & Finance

This course covers accounting basics, reviews financial statements, balance sheets, and income statements, as well as accounting terminology and how accounting is used in business. Students will also learn how to make investment decisions, determine market value, and appropriate loan amounts. The role of appraisers, lenders and CRC's finance team will also be discussed.

Metrics / Management Reporting

This course will review the financial and non-financial metrics related to revenue, expenses, capital, and overall operating performance. Topics include selecting appropriate metrics and understanding trends in data and performance.

Real Estate Operating Budgets

This course provides an overview of approaches and methods of budgeting, and the process to complete residential and commercial budgets utilizing our software.

Legal Principles

This course is designed to provide team members a general understanding of the legal principles affecting CRC's business, with special emphasis on contracts and leases. The course will also cover basic legal terminology, entity formation, agency and authority, legal risk management, and discovery and document retention requirements.
Leadership College
Read More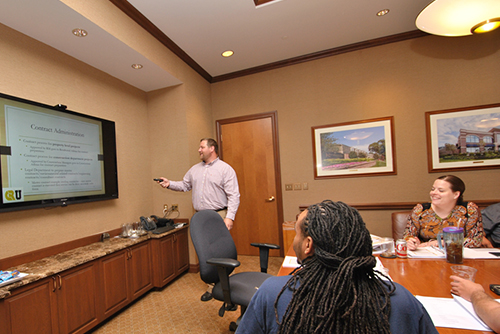 The CRC Way

This course will provide a basic context for understanding CRC's emphasis on continuous learning, critical thinking, and professional development providing the foundation and framework for understanding CRC's mission, vision, and core values.

Human Resources For Managers

This course provides an overview of HR principles that relate to the role of a property manager or service manager. Topics include coaching, counseling, employment law, performance management, recruitment, and interviewing.

Leadership Development Program (LDP)

Designed for new and aspiring managers and supervisors, LDP gives team members the essential skills in leadership, such as communication, coaching, professionalism, and organization.
Property Management College
Read More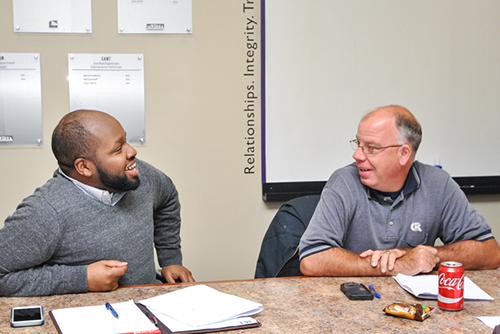 Construction / Project Management

Understanding project scope, bidding and contractor selection, the strategic plan of a property, capital budgeting, lender requirements and escrows, project management, job cost reporting, contractor payments, and closeout of a project.

Property Acquisitions

Introduction to property evaluation and due diligence, why owners buy, sell and renovate properties, market analysis, operational analysis, financial analysis, vendor contract review, and operating budgets.

Property Management Basics

Understanding the Management Agreement, owner reporting, maintaining the property, risk management, operating budget, and capital budgeting, vendor and office management.

Real Estate Market Analysis Across The Board

Property data with aerials, maps and photos, assessing the physical condition of the property, understanding features and benefits of a community now and in the future, S.W.O.T. Analysis, staffing models, and strategic plans and recommendations.

Maintenance For Property Managers

An efficient maintenance program protects and preserves the asset. This course will cover three aspects of maintenance that must be addressed as part of a comprehensive program. Preventive maintenance, corrective maintenance, and deferred maintenance will be reviewed for the roles they play in maintaining your property.
Leasing College
Read More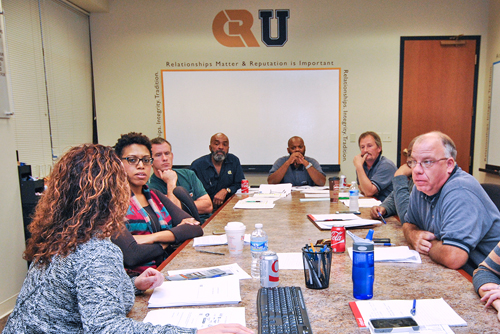 Customer Service

Starting with an in-depth look at the cost of turnover, this course will examine the importance of strategic processes, social media interaction, and great customer service as tools to impact occupancy at every level of the organization.

Advanced Leasing - Beyond The Sale

This highly insightful course provides team members with the skills needed to successfully run their community including marketing, fair housing, application procedures, lease documents, and move in process/post lease follow-up.

The World of Sales - The Role of a Sales Person

This sales course will examine the role of a professional salesperson within an organization. Analyzing the components of a sale, such as establishing rapport, prospect qualification, product/competitor knowledge, selling/closing techniques and follow-up, students will gain knowledge and insight into the critical skills necessary to master the sales process.

The World of Sales - The Role of a Sales Manager

This sales course focuses on the role of a sales manager, including coaching, training, team member development, establishing individual and team goals, teamwork, motivation, and measuring results. The course also covers the use of Key Performance Indicators (KPI) in a sales setting. Leadership and management issues related specifically to sales team management are also explored.
Facilities and Maintenance College
Read More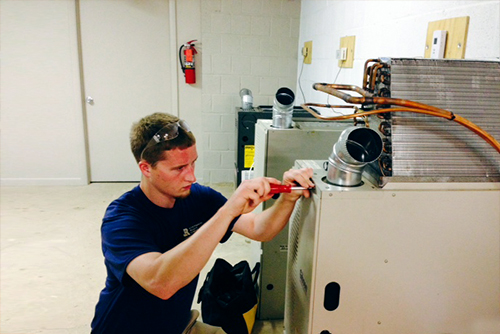 Risk Management

Focusing on specific industry mandates and regulations, this course will provide OSHA compliance insights to effectively evaluate and manage/minimize risks.

Heating

This course will cover preventive maintenance, basic fundamentals of heating systems, thermostat operation, identifying equipment/controls/components, troubleshooting electrical issues and working with gas fittings.

Electrical

Team members will learn the hazards/dangers of electricity, basic fundamentals of electricity, lockout/tag-out procedures, identifying and working on various electrical components, and materials.

Plumbing

This course covers safety precautions, basic fundamentals of plumbing, proper use of drain machines, identifying types of pipes and fittings, troubleshooting/installing sump pumps, and hot water tanks.

Air Conditioning

This course includes general safety practices, basic fundamentals of air conditioning, refrigeration cycles, EPA regulations, identifying the different refrigerants, preventive maintenance, and troubleshooting various systems.
Continuing Studies College
Read More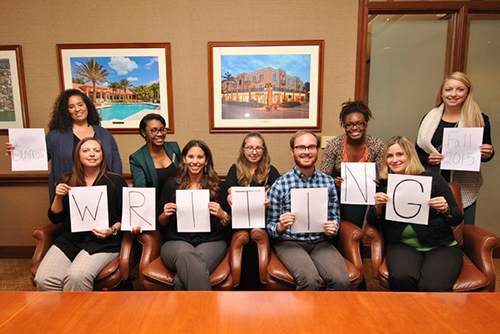 Continental Kick-off

This orientation course is designed to give new team members insight into CRC's organizational structure, policies and procedures, mission, vision, culture and core values. For residential team members, this will also include fair housing and curb appeal training.

Business Communication

It is important for CRC team members to communicate effectively. Professionalism is paramount to success in our business operations and this course will examine modes and styles of written and spoken communication. Study will include grammar, punctuation, style, and formatting. Using real life examples, we will investigate why audience, tone and delivery are essential best business practices.