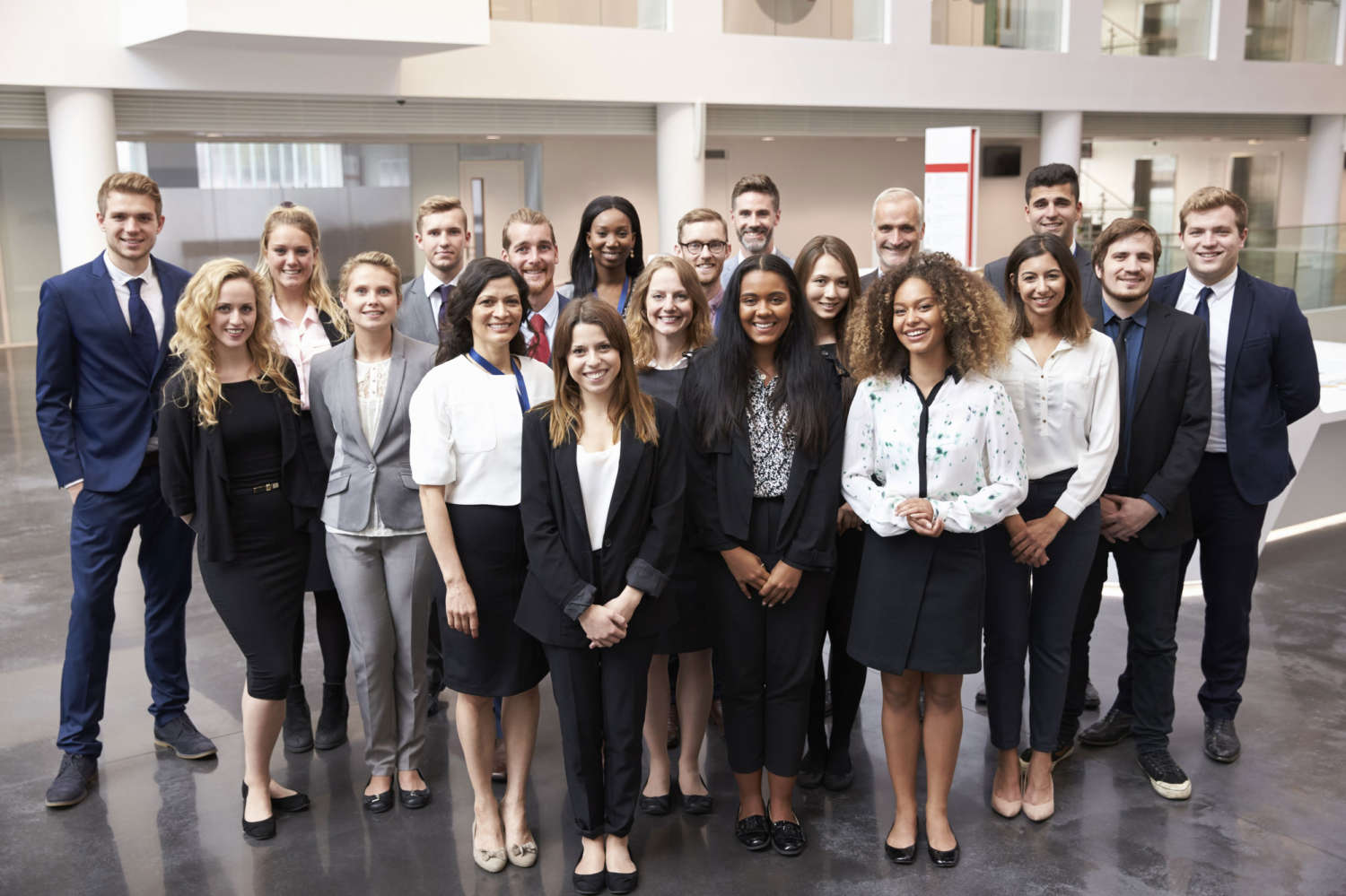 VALUABLE INSIGHT
The CRU Executive Series offers training and insight into relevant commercial real estate practices from our team of executives who present a behind-the-scenes view into investment thesis, strategy, and practice while providing networking opportunities to investors, partners and their team members.  CRU Executive Series courses are approved for CPA continuing education credits.
"Thank you so much for offering these courses to our employees, they loved taking them & have talked about it around the office. They said the course was very beneficial to understanding real estate and how CRC works."
Current Course Offerings
Real Estate Investments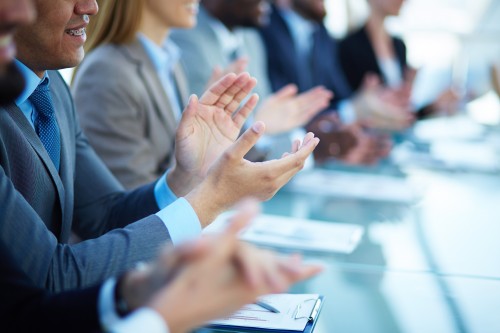 Acquisitions – Identifying value-add opportunities
Determining the investment thesis
Methods of value determination
Operational execution – creating value
Asset management and owner reporting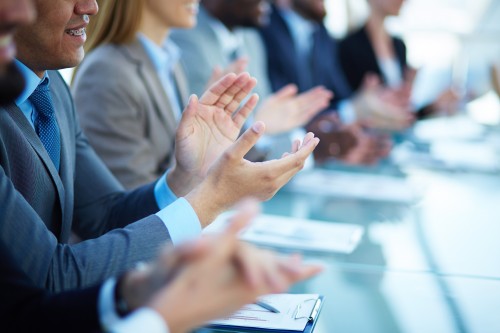 "Taught by best-in-class operators, CRU covers a wide variety of topics related to real estate investment and operations. Prior to the course, I received my Masters in real estate. Nevertheless, the subject matter was in depth, relevant and has been a valuable resource for me." JJ Baylin, Private Equity Analyst – Brown Advisory
Commercial Leasing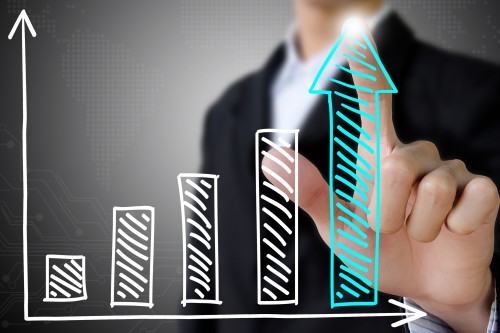 The leasing process and players
Types and structures of leases
Lease economics and valuation impacts
Property control issues in leasing
Lease negotiation strategies
Hiring and effectively using R.E. brokers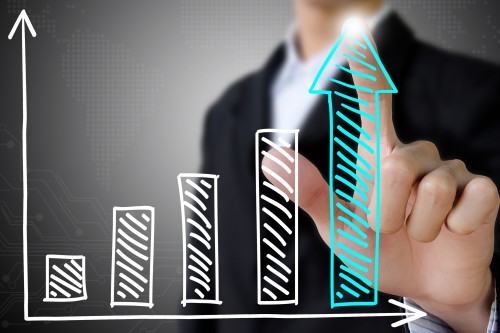 "The CRU course was a great way to learn about the company and its processes for acquiring properties. It gave me a better understanding of their funds and how CRC works to provide great returns for the company and their investors. The course instructors gave the students opportunities to ask specific questions that led to discussions between all participants. I would recommend this course to my co-workers and other professionals who want to learn about the company in an interactive, fun way." Gosia Krakowiak Elashmawy – WMS Partners, LLC
FUTURE COURSES TO BE ANNOUNCED
If you are interested in attending, send inquiry to Gene Parker, President of Continental Realty.