March 24, 2016
CRC Promotes Paul Kang to Vice President of Retail Acquisitions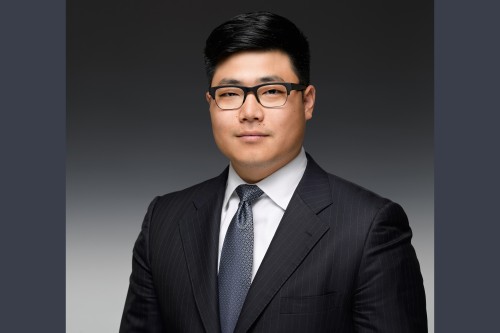 Continental Realty Corporation, a Baltimore-based commercial real estate investment and management company, has announced the promotion of Paul Kang to Vice President of Retail Acquisitions. Mr. Kang was formerly Director of Acquisitions and has worked with the company since 2011.
Mr. Kang will continue to lead the Continental Realty Corporation acquisition team in the identification of retail assets in the company's target markets throughout the Mid-Atlantic and Southeast regions. He will also coordinate all due diligence and closing activities, as well as establish new and strengthen existing relationships within the commercial brokerage community. Mr. Kang will also interact with investors, research companies and other constituents to further improve the visibility and awareness of the Continental Realty brand.
Mr. Kang has nearly nine years of diversified real estate experience and previously worked as a Real Estate Analyst for First Capital Realty; as well as various research or analyst positions with CBRE, CoStar Group and The Greenwich Group International. He earned a Bachelor of Arts Degree in Economics from the University of Michigan and is a member of the International Council of Shopping Centers (ICSC).
Learn more about jobs available at CRC in our Careers section.