September 18, 2015
CRC Acquires 85,000 Square Foot Shopping Center in Coral Springs, FL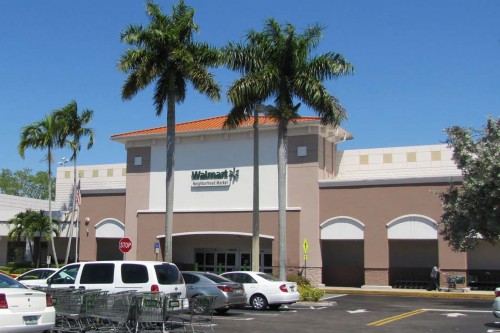 Continental Realty Corporation, a Baltimore-based real estate development and management company, has acquired Cypress Run Marketplace, an 85,000 square foot retail center located at 10599-10667 West Atlantic Boulevard in Coral Springs, Florida for $13.6 million. The asset was purchased from Game Properties, Inc., who was represented by Dave Donnellan and Dennis Carson of CBRE.
The shopping center was acquired on behalf of Continental Realty Fund IV, L.P., which is focused on acquiring value-add retail and multifamily properties in the Mid-Atlantic and Southeast regions and represents the second property purchased by the Fund.
"Our team recognized an extremely strong-performing grocery anchor at Cypress Run Marketplace, coupled with the opportunity to add immediate value to the center through the leasing of more than 17,000 square feet of available space," explained Paul Kang, Director of Acquisitions for Continental Realty.