February 1, 2016
Baltimore Business Journal – Chicken Rico to Open Third Location in Baltimore Area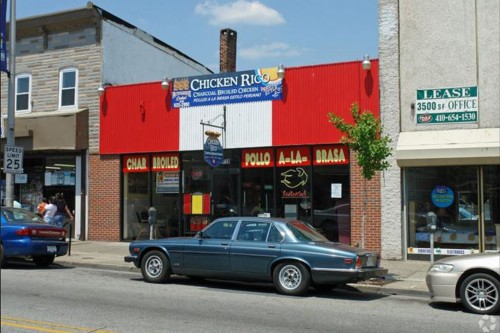 Chicken Rico, a regional Peruvian-style rotisserie chicken restaurant, will soon open a location in Dundalk — its third in the Baltimore area. The restaurant last week signed a lease to open a new location in the Merritt Manor Shopping Center, at 1245 Merritt Blvd.
Chicken Rico offers slow-cooked rotisserie chicken seasoned with a traditional Peruvian spice rub as well as salads, sandwiches and side dishes.
The 91,000-square-oot Merritt Manor Shopping Center is owned and managed by Continental Realty Corp. Other tenants include Gold's Gym, M&T Bank and a Hair Cuttery shop.