Courtney Bratley
Portfolio Specialist
Courtney Bratley
Portfolio Specialist
Throughout my time working in the property management industry, I have consistently heard great things about CRC. From my very first day, I have felt this company was the perfect fit for me. I have never been more satisfied in a position or with a company than I have in my time here. CRC is a company that rewards success, trains team members for growth, and nurtures us to become the best version of ourselves. Team members are given frequent feedback and encouragement by management, and through this, I have already become a stronger team member and salesperson. I am so excited to continue learning with this company, and I am eager to see what lies ahead in my career with CRC.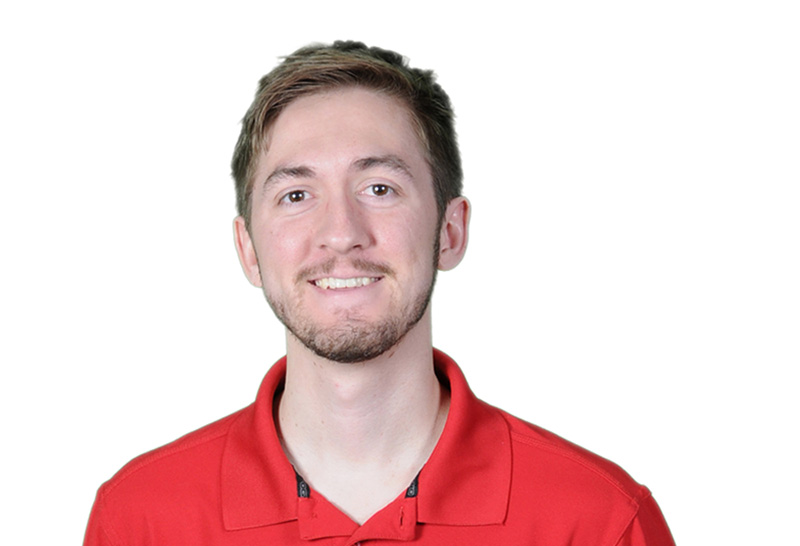 Dan Woodall
Assistant Community Manager
Dan Woodall
Assistant Community Manager
My journey with CRC began as an intern during my final semester at Towson University. My experience was so positive that I knew I wanted a full-time position after graduation. Every time we came together at one of the many annual events, I could feel the family culture. Since CRC is a rapidly growing company, there will be many opportunities to advance. Being promoted to an assistant property manager has been a great experience for me. I continue to build and improve my customer service, problem solving, and leadership skills. This is just the beginning for me and I look forward to being with CRC for years to come!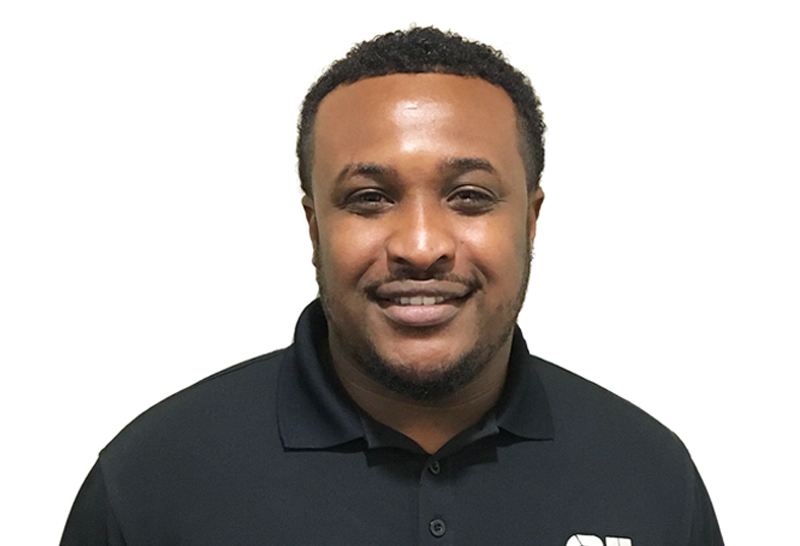 Virgil Kong
Service Manager
Virgil Kong
Service Manager
I stumbled upon CRC while looking for an employer that had a strong sense of integrity and shared my values.  After doing a bit of homework one thing became clear - this was going to be an amazing organization to be a part of.  I started my career with CRC with very high expectations - a sense of family, continued education, and growth opportunities have always been very important to me. I am pleased to say that I found this and more with CRC. From training, growing as a maintenance technician and service manager, to team development and lifelong friendships, CRC has so much to offer. Management is constantly looking for ways to improve the experience and empower team members to be strong leaders. These things make me happy and proud to be a part of such an organized and close nit company. I am excited to see what the future holds with CRC.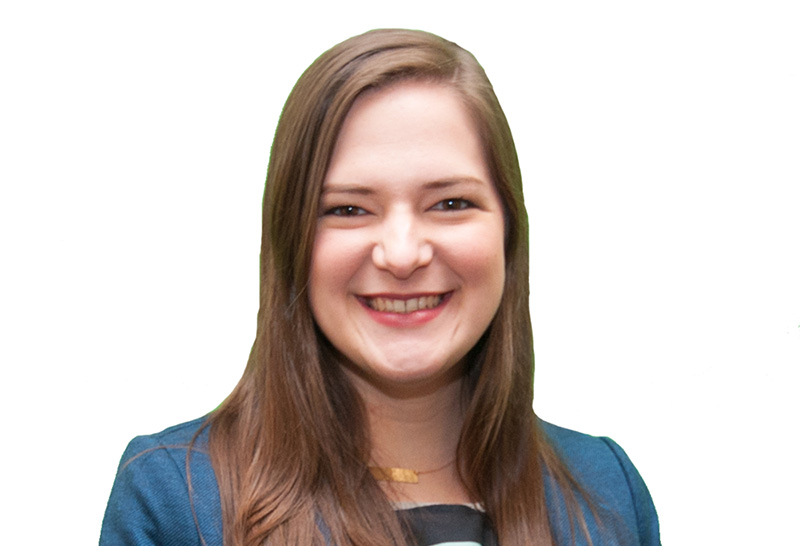 Katie Macdonald
Community Manager
Katie Macdonald
Community Manager
I graduated from Towson University (TU) with a degree in music and was looking for a career that would allow me to live comfortably and still be a musician on the side.  I was introduced to the career of a property management by my TU voice teacher, who leased apartments part-time and loved it. Leasing is sales and I never realized how similar it was to performing on stage. I felt right at home as soon as I was hired by CRC. I got to meet new people, work on a team, and basically put on a performance every day.  While I can't really compare CRC to any other competitor company, as this is my first "big-girl job," my mom tells me all the time that I am so lucky to have found a company that takes care of its employees. I get to continue my education with CRU courses and I received my National Apartment Leasing Professional (NALP) designation through
Maryland Multi-Housing Association
(MMHA). My position ensures that I am never sitting still and I absolutely love that. CRC came to me at the perfect time in my life and I couldn't be more grateful.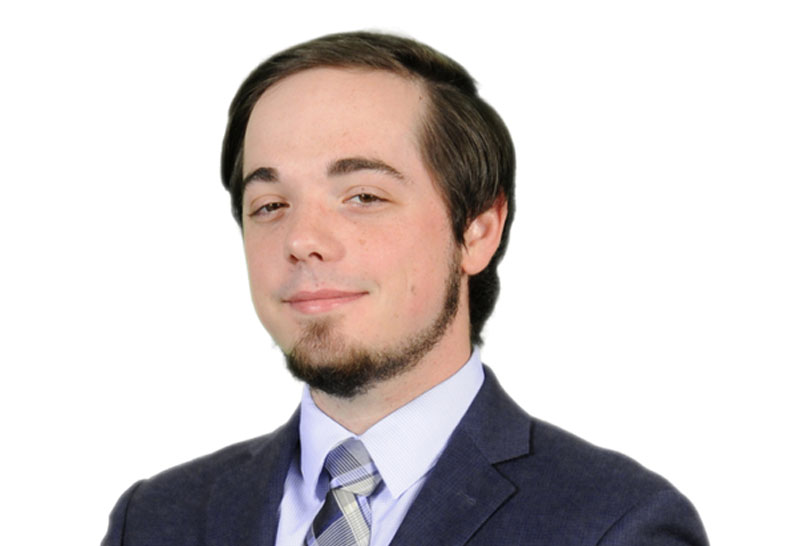 Ryan Lacy
Leasing Specialist
Ryan Lacy
Leasing Specialist
I graduated from Towson University and had no idea where I wanted to go for a career. I took a chance at a high-end retail sales job that allowed me to grow a new set of skills, but came with a cost. The environment was extremely competitive, with mixed support from management and my own peers. Eventually I found my way to CRC and I am thrilled with the home they have provided me. Everyone in this company has been open and understanding, while also promoting growth as a leasing consultant. After finishing only six months here, I am excited to start training to receive a National Apartment Leasing Professional (NALP) designation through CRC's support. This family has been instrumental in my professional development and I cannot wait for what happens next!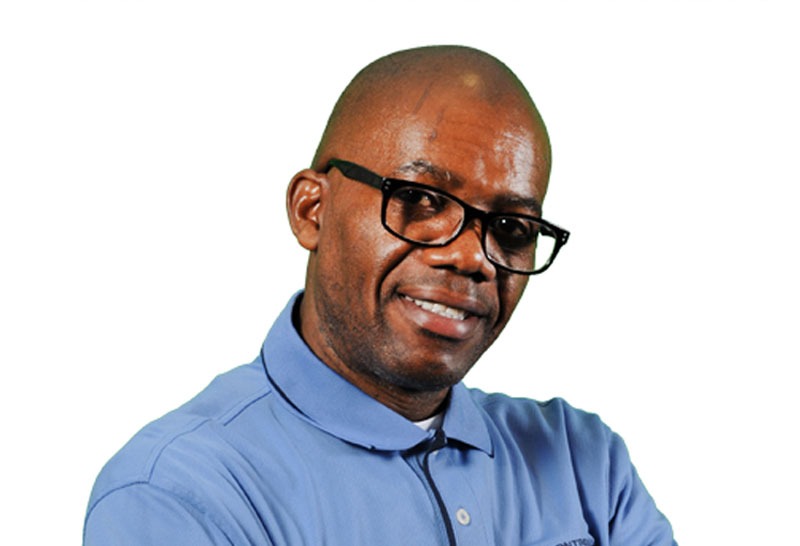 Mike Reid
Service Technician
Mike Reid
Service Technician
I am glad I got the opportunity to work for a company such as CRC. I admire that the company offers multiple training classes and webinars to help employees to grow within the company. My coworkers made me feel like I was a part of the team from my first day on the job.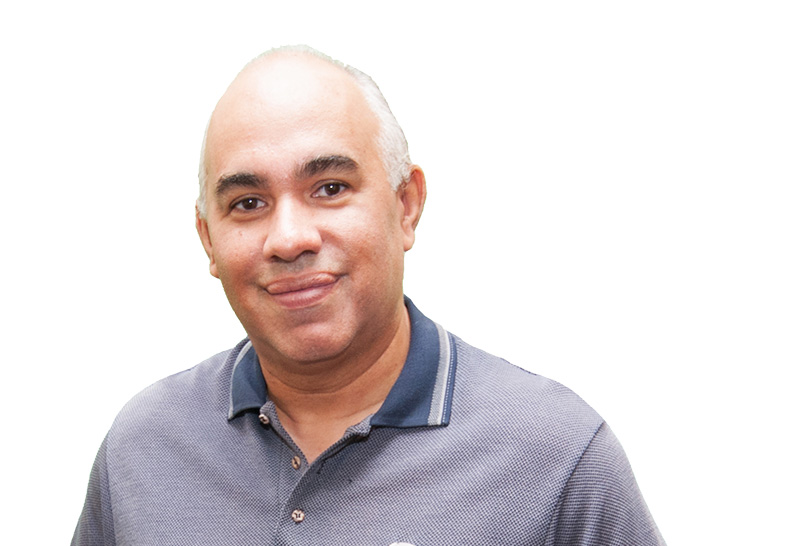 Noel Garcia
Service Manager
Noel Garcia
Service Manager
I sensed a feeling of pride each time I passed a CRC property and wanted to be a part of that. After applying and interviewing, I could already see my future. CRC provides many training programs that help you grow and reach your goals, and they truly care about all of their people. They have outstanding leadership, communication, organization, and efficient skills. Through my nine years with CRC, I have learned so much and am happy to be a part of this amazing family. We take pride, not only in our work, but in our relationships with each other and our residents. I see CRC growing and expanding throughout the U.S. and would encourage anyone considering an opportunity here, to be honest, work hard, and be a team player. Doing so you will get you far, not only here at CRC, but in life. Follow your dreams and never give up.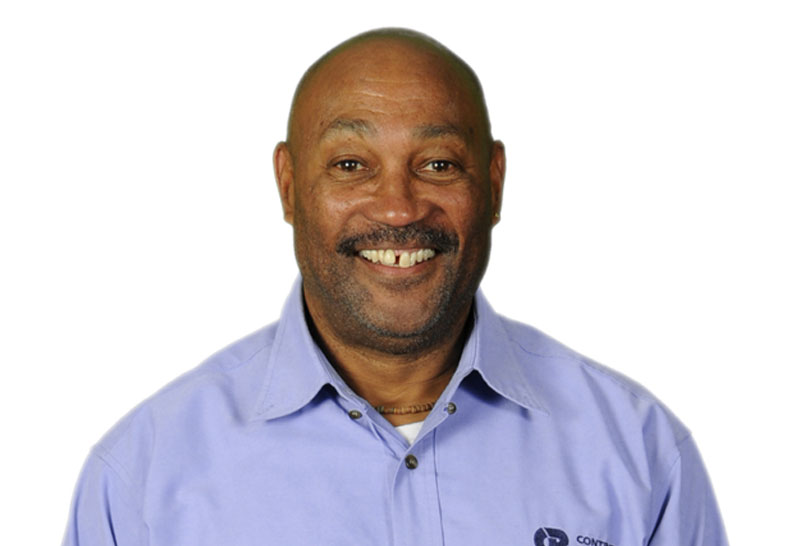 Stuart Bruce
Service Technician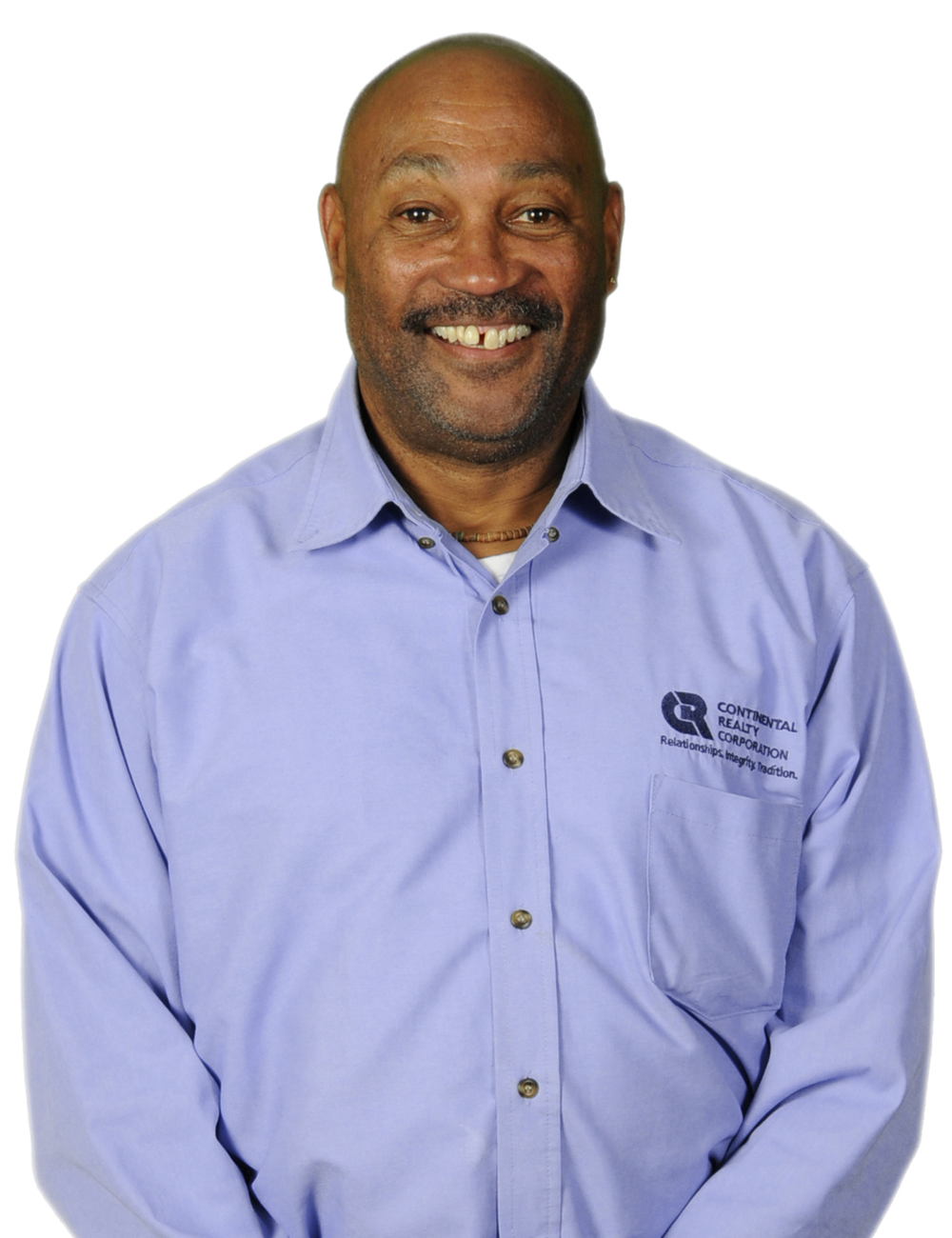 Stuart Bruce
Service Technician
I started with CRC in 1999 as a porter at
Padonia Village Apartments
and in 2006, CRC took ownership. Although the previous owners were great, CRC was way better! What made CRC better by comparison was the training their internal university provides. I was able to advance and grow into a maintenance technician because of that aspect. I have taken every CRU course offered for a maintenance technician and I am excited to take more in the future. I appreciate the excellent benefits package and the exciting company events. I can see that CRC is mindful of my well-being and I sincerely appreciate that.  I would recommend anyone looking for a career in this industry to look no further than CRC!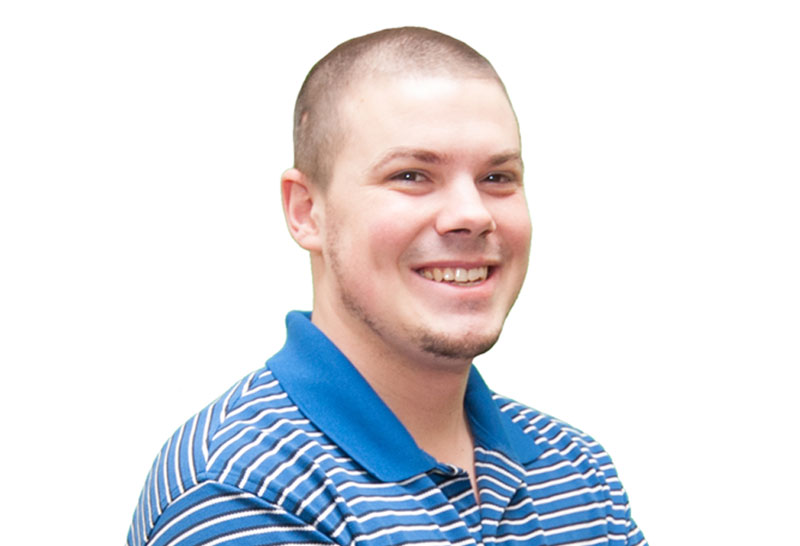 Adam Cook
Community Manager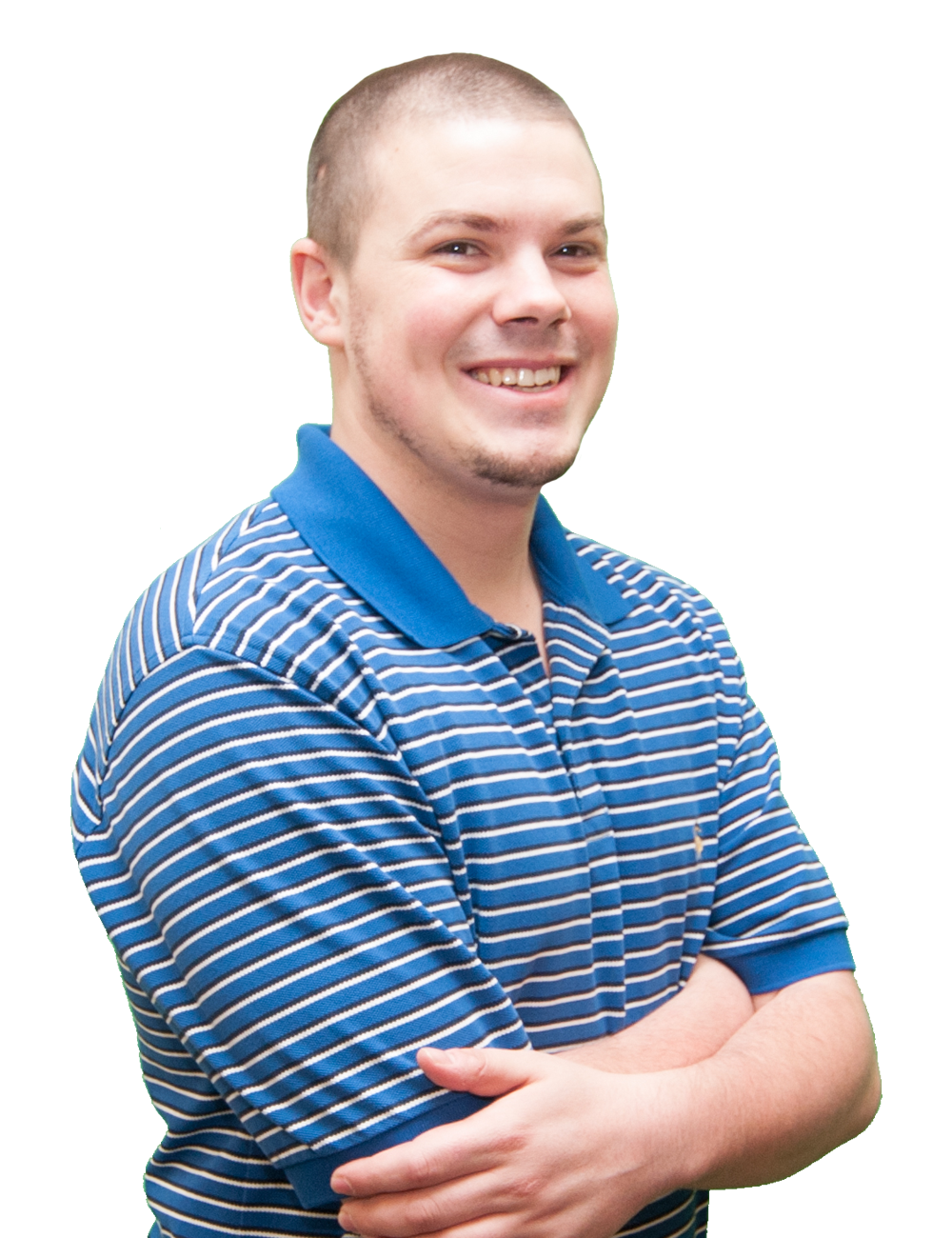 Adam Cook
Community Manager
I found CRC at a Towson University Job Fair and compared to other interviews I had coming out of college, I could sense the family atmosphere at CRC. It is very rare to find a corporation that cares so much about their employees. A career in property management is rewarding in helping prospects find their dream home and getting to interact with people on a daily basis. The support from other team members in the CRC family is amazing and helped me develop into my current role as a property manager. The ability to continuously learn and grow through
CRU
is a valuable resource for any team member to take advantage of. I consider CRC my second family and I couldn't ask for a better organization to work for.