James Hammond, CAM | Property Manager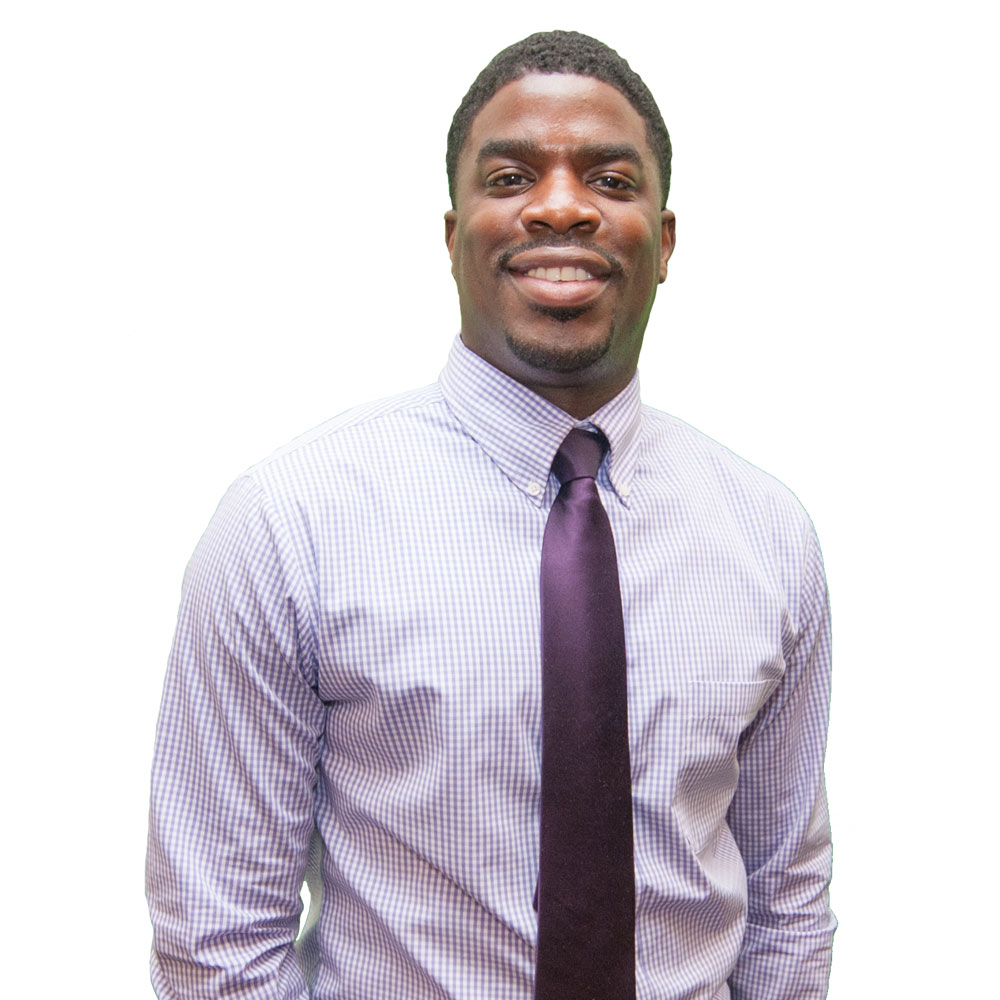 Before I came to CRC, I was employed by a company that offered good benefits and decent pay. However, I found that I was still unhappy. I was looking to be part of a team that was built solely on family values and developing their employees. I found these qualities and more at CRC. This company has allowed me to feel that I am part of a team that cares about my growth. I began my career with CRC as a leasing professional and within a year I was promoted to property manager. Today, I hold my Certified Apartment Manager (CAM) designation through Maryland Multi-Housing Association (MMHA) which adds value to my current role. I am currently enrolled in Continental Realty University (CRU) and the courses allow me to learn different aspects of property management. I look forward to my future with this wonderful company. I am focused on building my team and helping them grow and learn. This type of company is hard to find and I am lucky to have chosen a career with CRC.
Katie MacDonald | Property Manager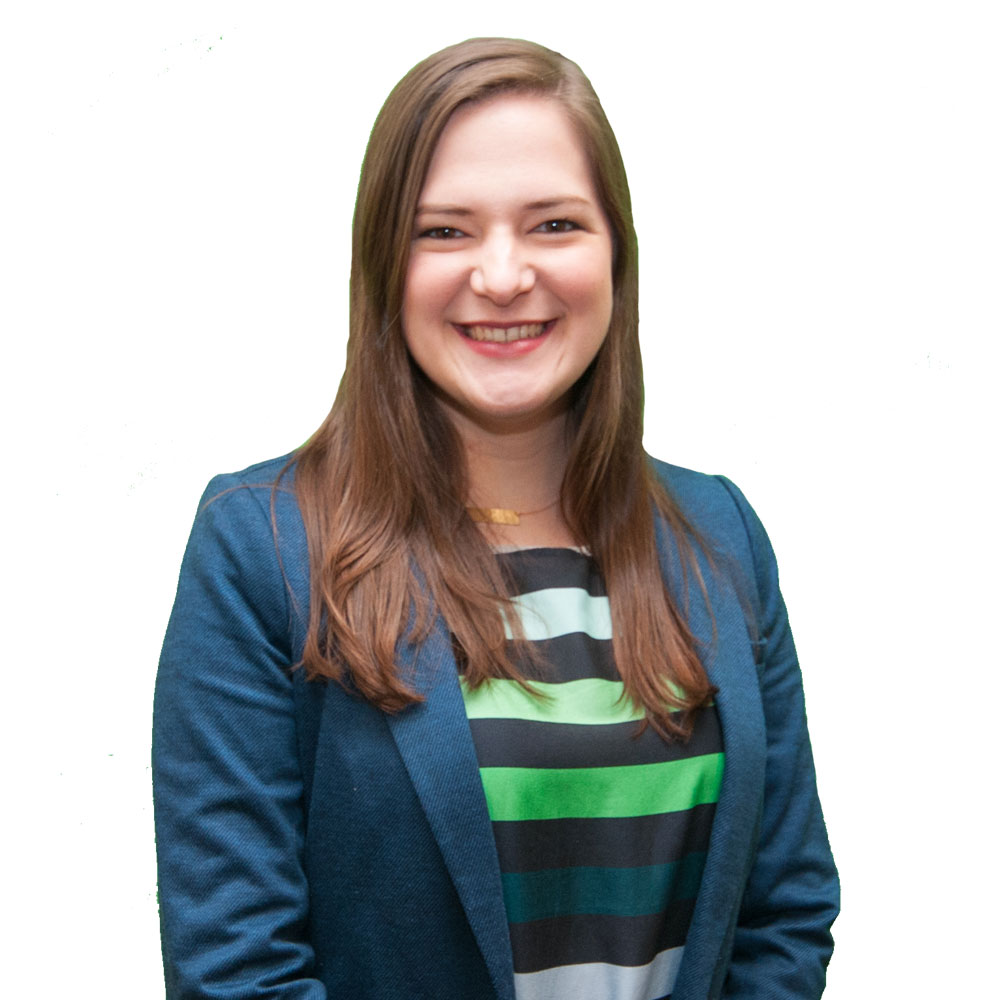 I graduated from Towson University (TU) with a degree in music. I was looking for a job that would allow me to live comfortably and still be a musician on the side.  I was introduced to the career of a leasing professional by my TU voice teacher, who leased part time and loved it. Leasing is sales and I never realized how similar it was to performing on stage. I felt right at home as soon as I was hired at CRC. I got to meet new people, work as a team, and basically put on a performance every day.  While I can't really compare CRC to any other competitor company, as this is my first "big-girl job," my mom tells me all the time that I am so lucky to have found a company that takes care of its employees! I get to continue my education with Continental Realty University (CRU) courses and I recently received my National Apartment Leasing Professional (NALP) designation through Maryland Multi-Housing Association (MMHA). My position ensures that I am never sitting still and I absolutely love that! CRC came to me at the perfect time in my career and I couldn't be more grateful.
Dominique Threatt | Property Manager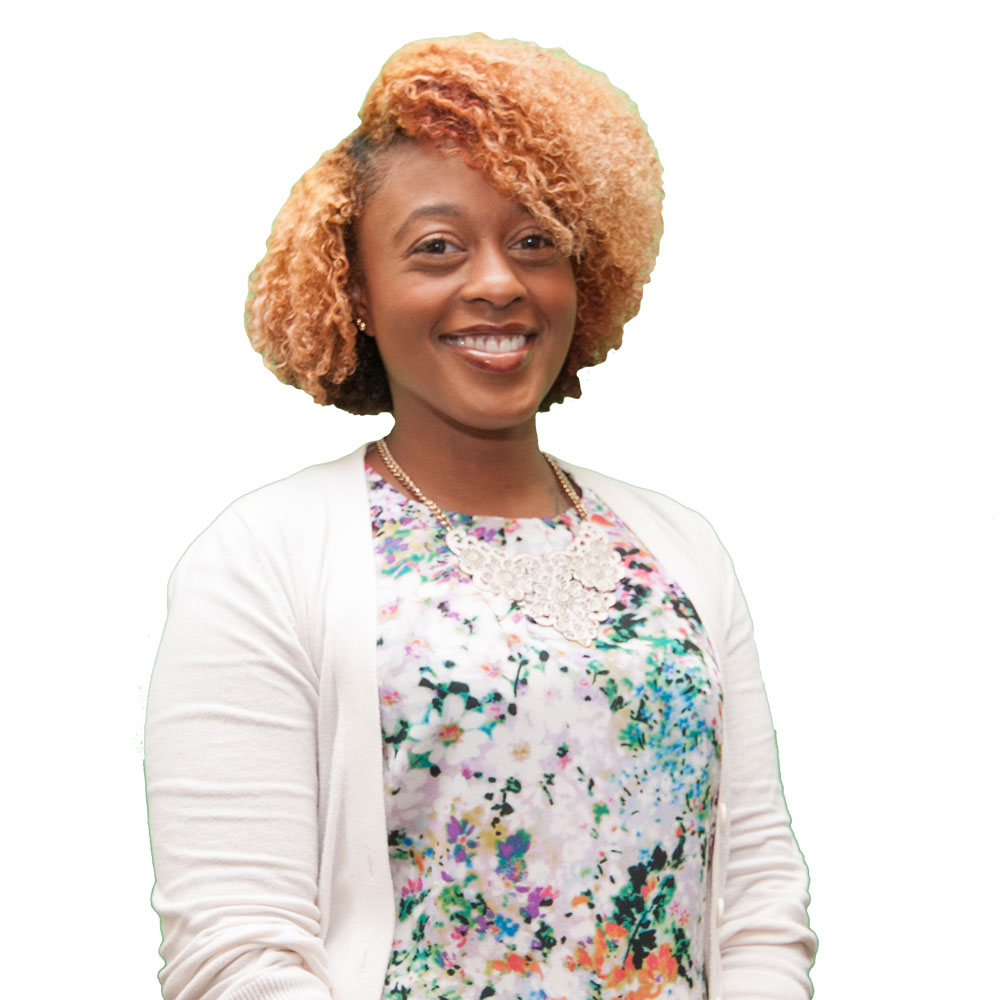 Prior to working for CRC, I was in retail management. I had no intentions of transitioning into property management and had little knowledge of what it entailed. I can honestly say I stumbled into the best career opportunity of my life. At CRC, the owners and management team empowers everyone to treat each property as if we are owners and share that common vision with our team members. Management cares about me as an individual and they want to see me grow within the company. CRC concentrates on grooming my current skill set, while putting people in positions to maximize their strength. CRC is home and I am thankful to work for a company that I am able to use my skills and knowledge, as well as challenge myself. Like the saying, "great minds think alike," at CRC, great people attract great people!
James McKnight | Maintenance Technician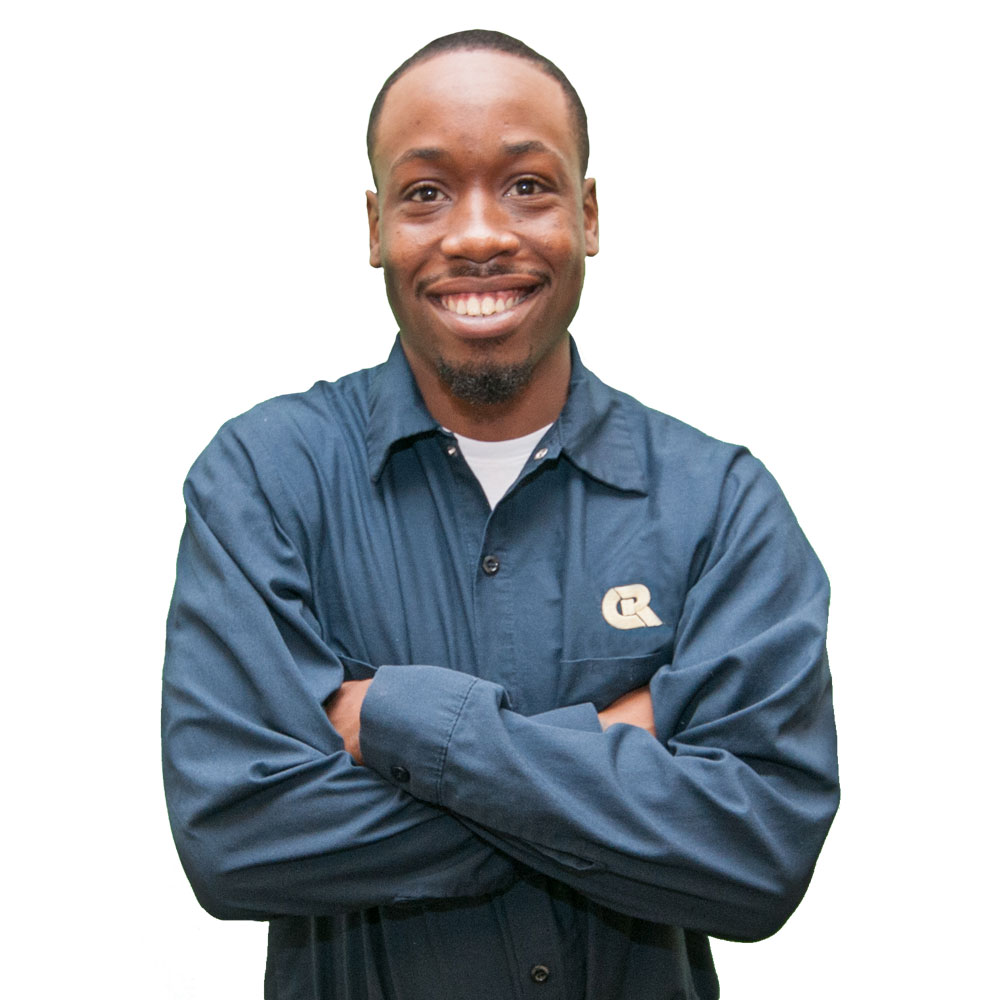 I've worked at a few properties and have experienced a lot in my short years, but upon joining CRC, I realized that this was a better place for me. I could tell this was a real community and family. This was a place where everyone helps one another, where no one gets left behind – real teamwork. This company also allows for growth – they offer their employees training courses to expand their knowledge in their current and/or future opportunities. Being a hard worker does not go unnoticed around here either. This company acknowledges when someone is ready for something more – ready for more responsibilities. It's been such a great experience being surrounded by such dedicated peers, some I even call my mentors. The guidance and support provided by this company is very hard to find and I'm grateful that I did. I can't wait to see where this company takes me.
Noel Garcia | Service Manager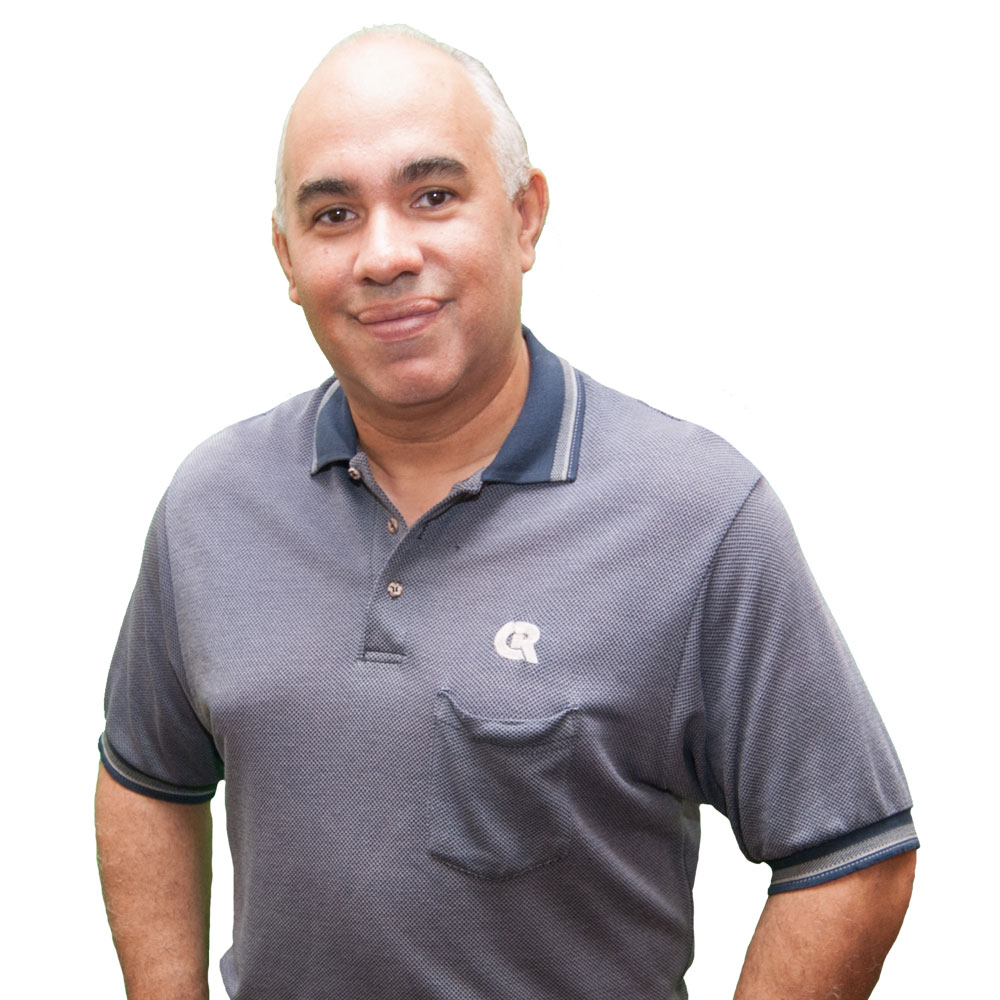 I sensed a feeling of pride each time I passed a CRC property and wanted to be a part of that. After applying and interviewing, I could already see my future. CRC provides many training programs that help you grow and reach your goals, and they truly care about all of their people. They have outstanding leadership, communication, organization, and efficient skills. Through my nine years with CRC, I have learned so much and am happy to be a part of this amazing family. We take pride, not only in our work, but in our relationships with each other and our residents. I see CRC growing and expanding throughout the U.S. and would encourage anyone considering an opportunity here, to be honest, work hard, and be a team player. Doing so you will get you far, not only here at CRC, but in life. Follow your dreams and never give up!
Alisha Covington-Jackson, CAM | Senior Property Manager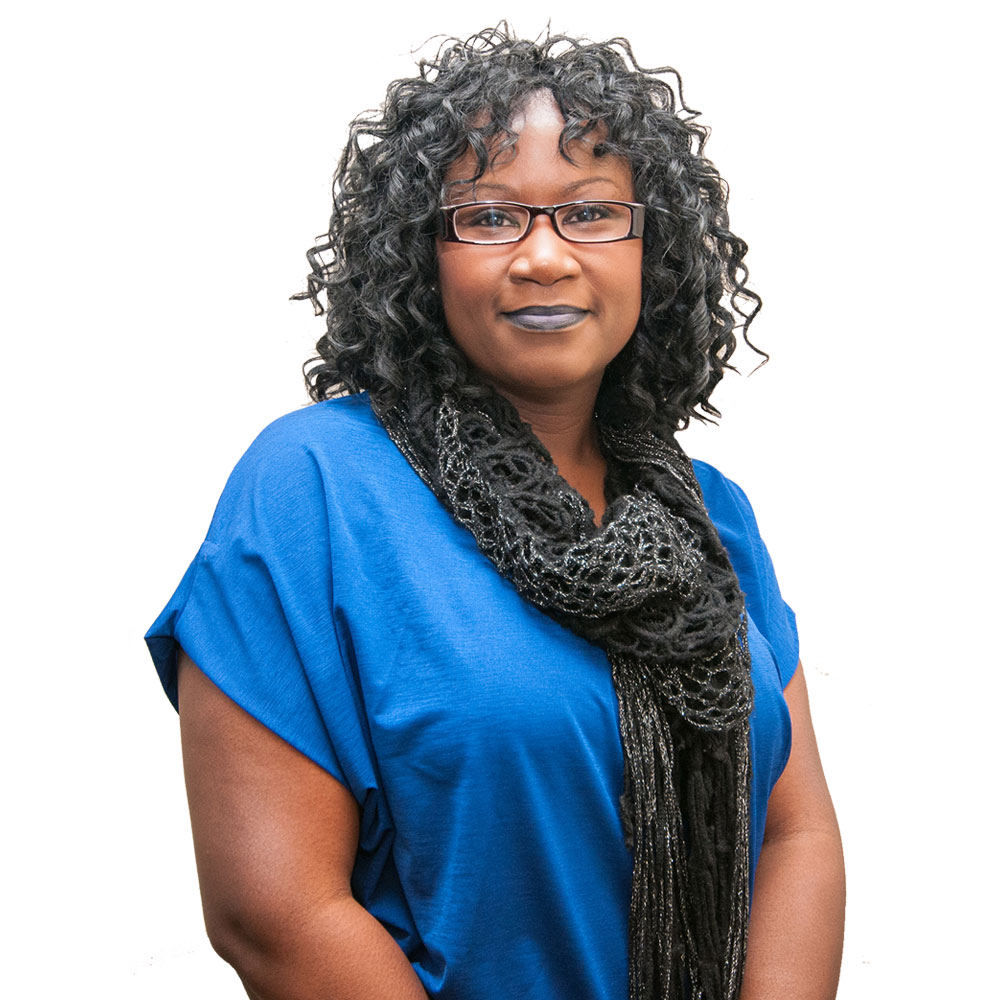 Before joining CRC, I worked for another residential property management company for 12 years. Making this career move was the best decision I ever made. CRC is an amazing company that treats everyone like family. I admire the work ethic instilled in all employees from the corporate office to the properties. Since I began my career with CRC, almost eight years ago, my work experience has been exhilarating, from becoming a property manager mentor, to a committee member for risk management, to assisting in training new hires, and to playing an active role in the company software conversion. CRC offers numerous benefits, however, my favorite is Continental Realty University (CRU). CRU was developed to provide continuous education and training to all employees. I have successfully completed nine courses and look forward to attending many more. CRC is continuing to build their portfolio and move into the future of technology. I love working for a company that stands behind their employees and aims to enhance the company reputation.
Adam Cook | Property Manager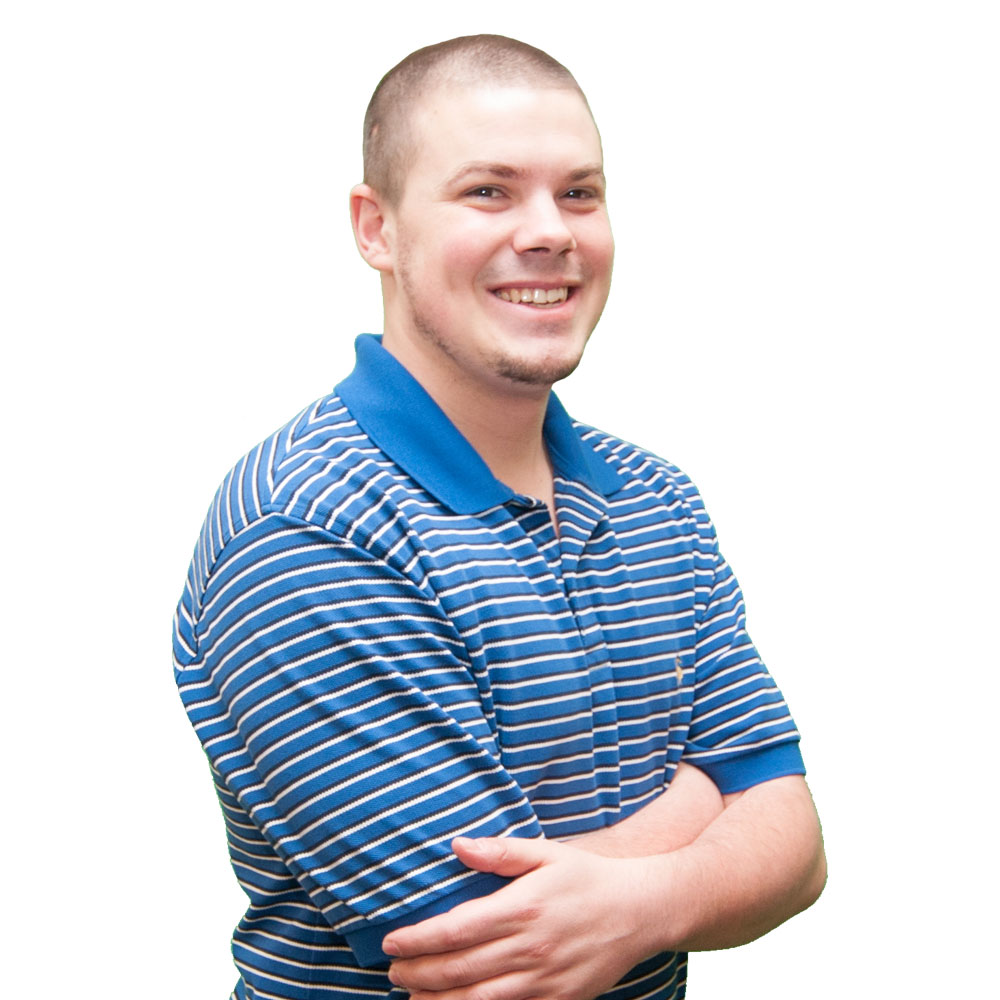 I found CRC at a Towson University Job Fair. Compared to other interviews I had coming out of college, I could sense the family atmosphere at CRC from the first interview. It is very rare to find a corporation that cares so much about their team members, whether it be company events or gratifying rewards for achievements. A career in property management is rewarding in helping prospects find their dream home and getting to interact with people on a daily basis. The support from other team members in the CRC family is amazing and helped me develop into my current role as a property manager. The ability to continuously learn and grow through CRU is a valuable resource for any team member to take advantage of. I consider CRC my second family and I couldn't ask for a better organization to work for.