Courtney Bratley | Portfolio Operations Specialist
Throughout my time working in the property management industry, I have consistently heard great things about CRC. From my very first day, I have felt this company was the perfect fit for me. I have never been more satisfied in a position or with a company than I have in my time here. CRC is a company that rewards success, trains team members for growth, and nurtures us to become the best version of ourselves. Team members are given frequent feedback and encouragement by management, and through this, I have already become a stronger team member and salesperson. I am so excited to continue learning with this company, and I am eager to see what lies ahead in my career with CRC.
Stuart Bruce | Maintenance Technician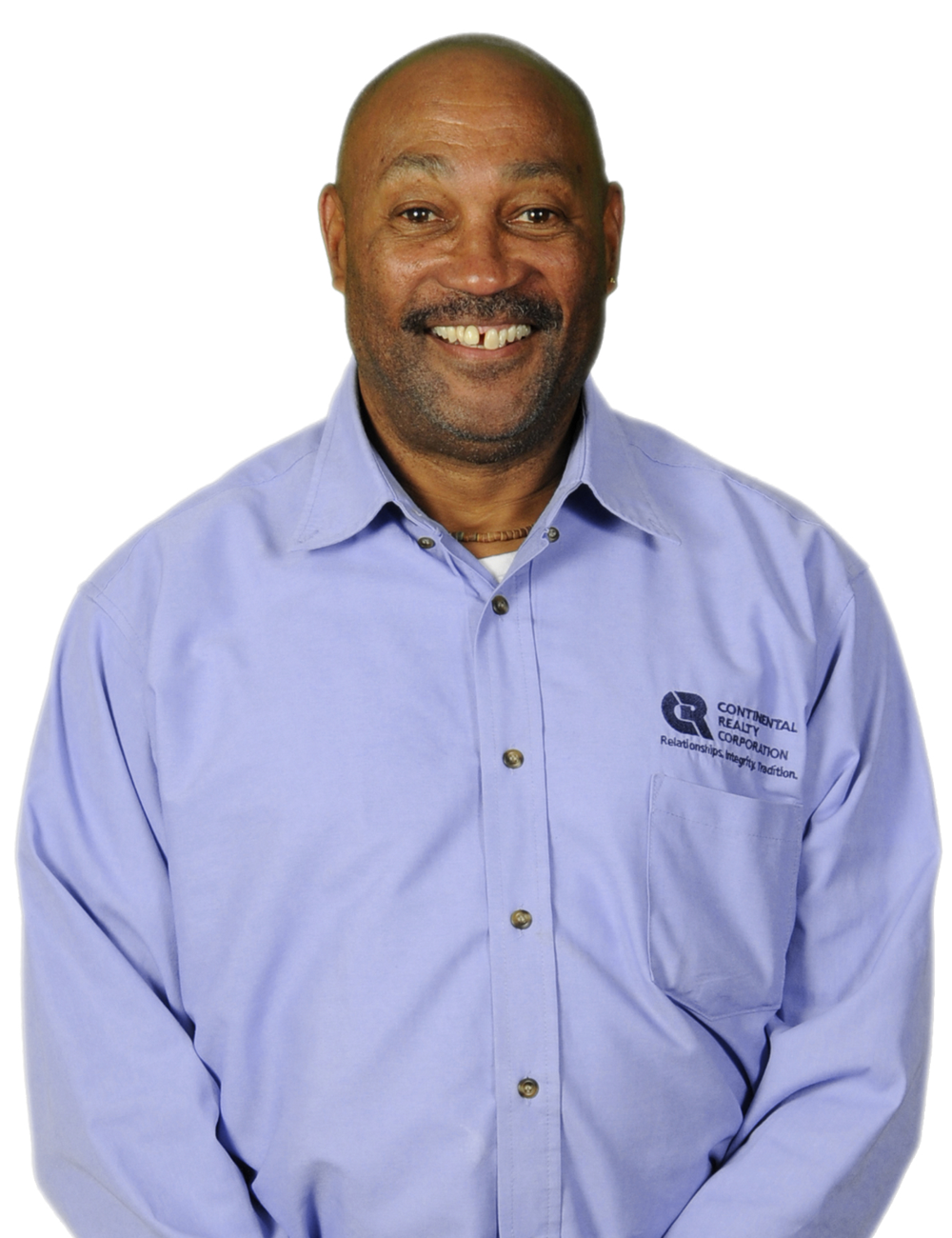 I have worked at Padonia Village Apartments since 1999. In 2006, CRC bought this property and took ownership. Although the company that I was working for was good, CRC was better! What made them better was the training that CRU provides. I was able to advance and grow in my position because of that. I started here as a porter foreman and moved up to a maintenance technician in 2015. I have taken every CRU course offered for a maintenance technician and I am excited to take more in the future. I appreciate the excellent benefits package and the exciting events that they plan for team members. I can see that CRC is mindful of my well-being and I sincerely appreciate that.  I would recommend anyone in this industry to work for CRC!
Adam Cook, NALP | Property Manager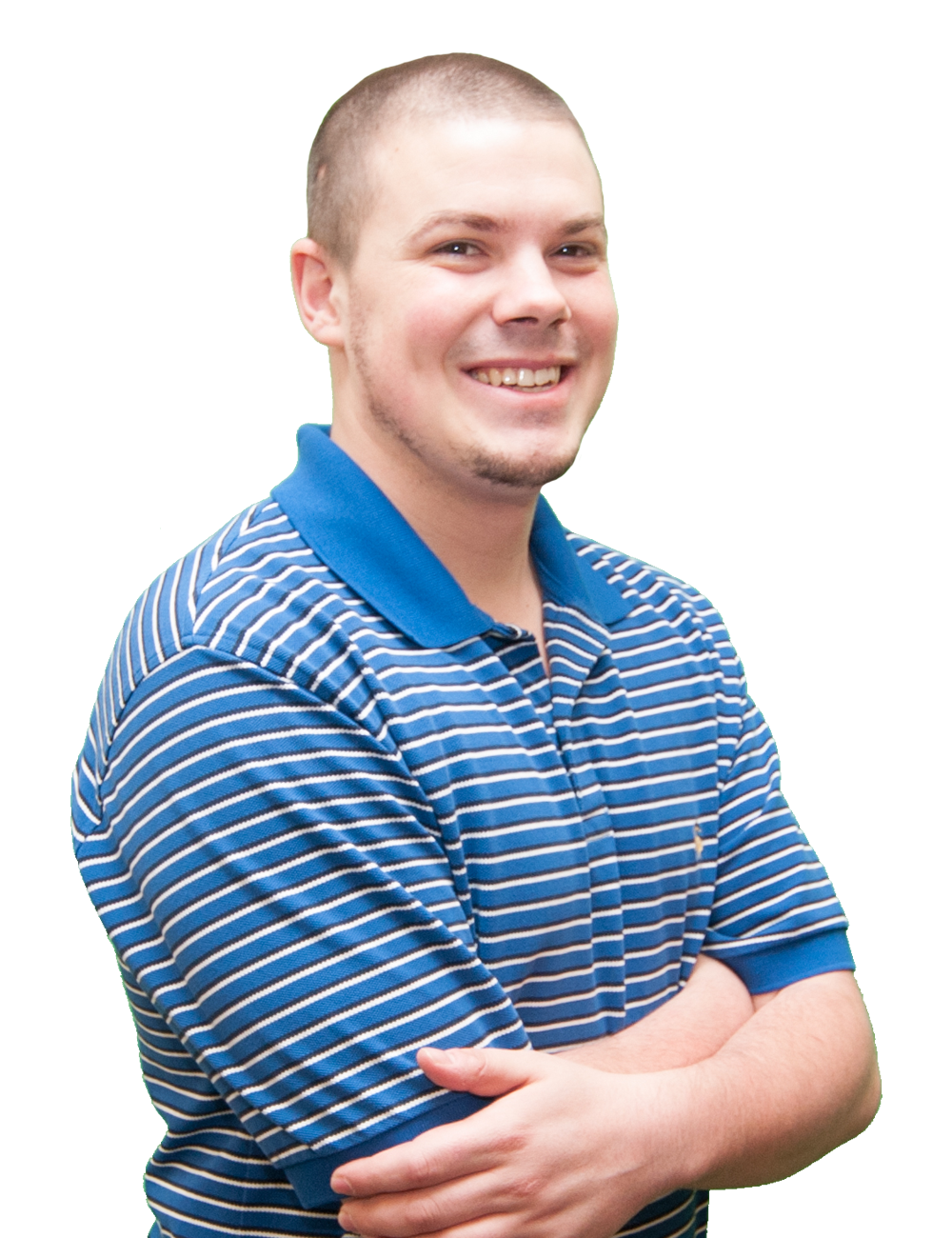 I found CRC at a Towson University Job Fair and compared to other interviews I had coming out of college, I could sense the family atmosphere at CRC. It is very rare to find a corporation that cares so much about their employees. A career in property management is rewarding in helping prospects find their dream home and getting to interact with people on a daily basis. The support from other team members in the CRC family is amazing and helped me develop into my current role as a property manager. The ability to continuously learn and grow through CRU is a valuable resource for any team member to take advantage of. I consider CRC my second family and I couldn't ask for a better organization to work for.
Matt Liskey | IT Analyst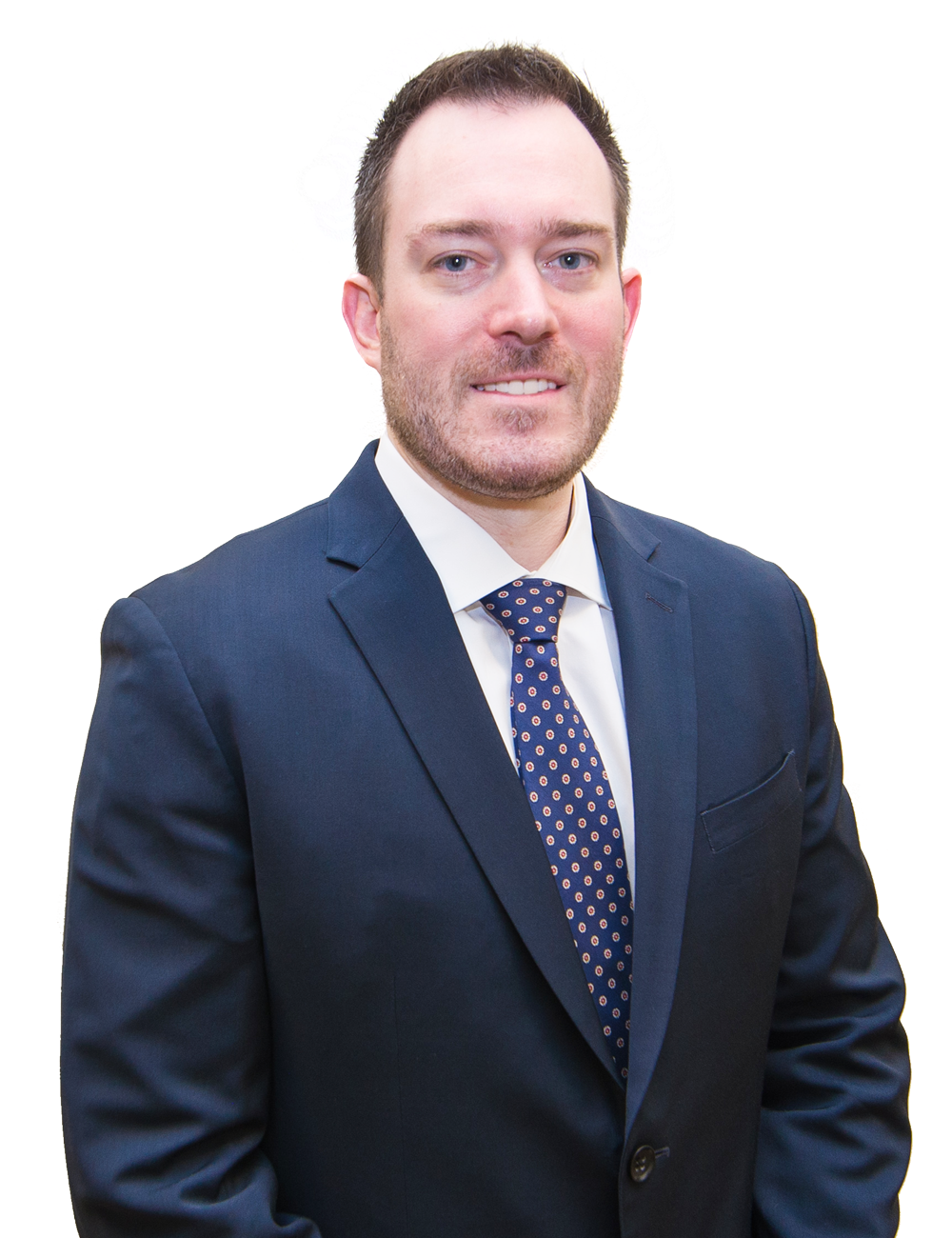 Working at CRC is a pleasure. The family-oriented environment is what stuck out to me the most when I came to CRC. You really feel, and are a part of the company. You are not a number, which all too often can be the feeling at other companies. I have worked for Fortune 500 companies in the past and there is truly something special here at CRC. I work in the IT department, but my ideas for multifamily possibilities are taken just as serious as someone in that department and vice versa! It really makes for a stimulating work experience, when you feel valued.
James McKnight, CAMT | Assistant Service Manager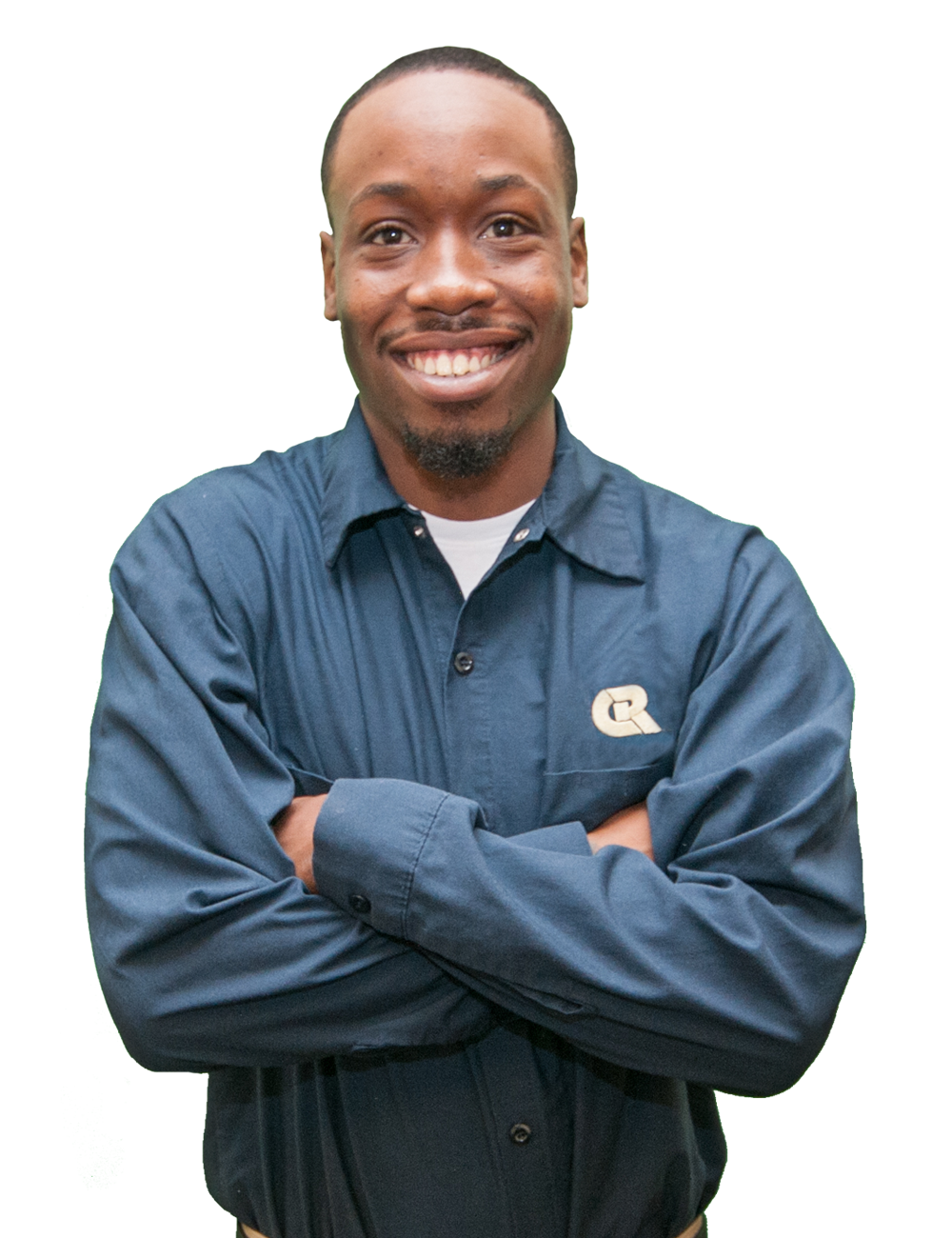 I've worked at a few different apartment communities and have experienced a lot in my short years, but upon joining CRC, I realized this was a better place for me. I could tell this was a real community and family, where everyone helps one another and no one gets left behind. This company also allows for growth. They offer their employees a variety of training courses to expand their knowledge in their current and/or future opportunities. Being a hard worker does not go unnoticed around here either. This company acknowledges when someone is ready for something more, ready for more responsibilities. The guidance and support provided by this company is very hard to find and I'm grateful that I did. I can't wait to see where this company takes me.
Ryan Lacy | Leasing Consultant
I graduated from Towson University and had no idea where I wanted to go for a career. I took a chance at a high-end retail sales job that allowed me to grow a new set of skills, but came with a cost. The environment was extremely competitive, with mixed support from management and my own peers. Eventually I found my way to CRC and I am thrilled with the home they have provided me. Everyone in this company has been open and understanding, while also promoting growth as a leasing consultant. After finishing only six months here, I am excited to start training to receive a National Apartment Leasing Professional (NALP) designation through CRC's support. This family has been instrumental in my professional development and I cannot wait for what happens next! 
Stanley Greene | Maintenance Technician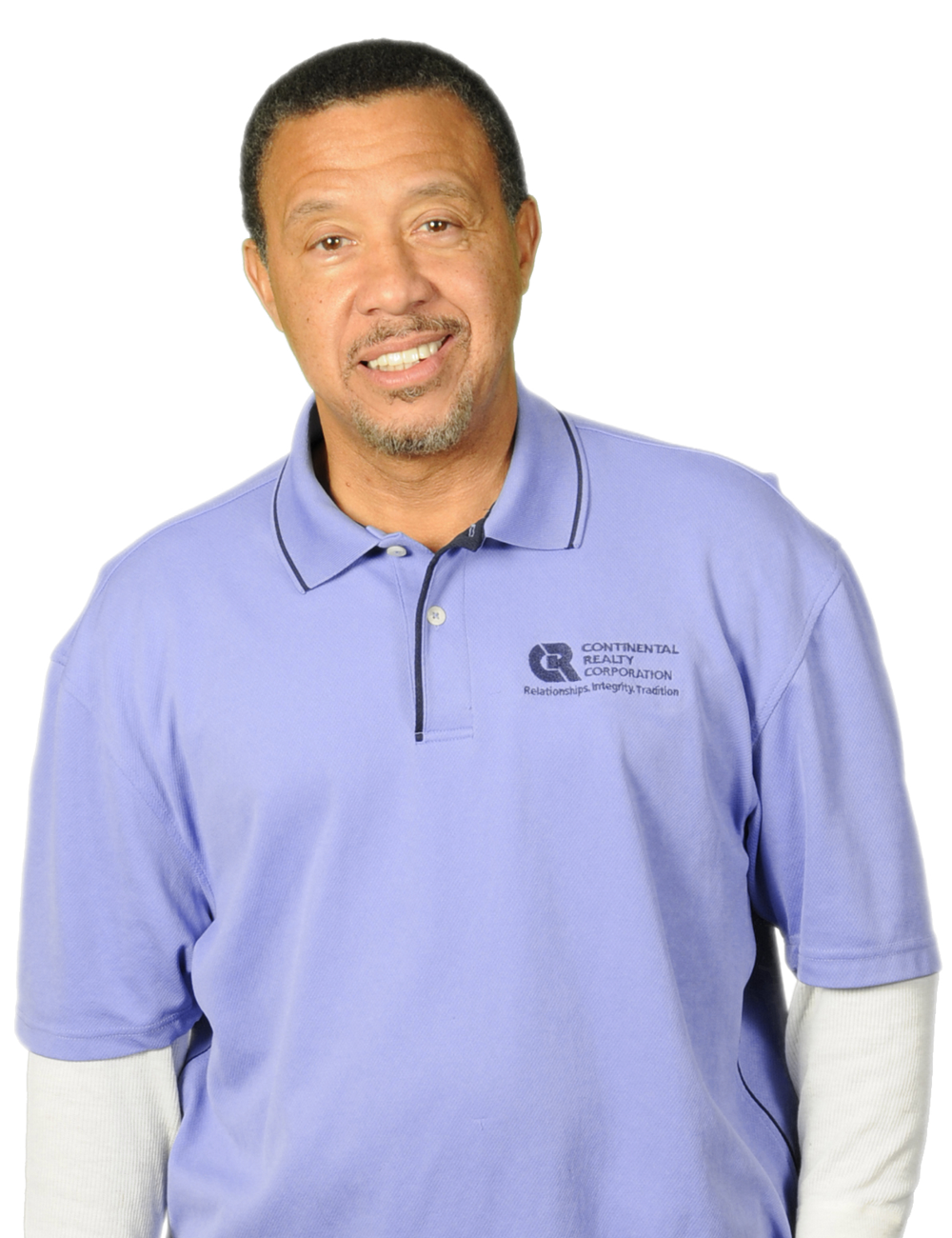 I came on board with CRC with some reluctance. I had worked for my previous employer for seven years, and only left because I had no choice when they sold their last residential property. Now, after working at Courthouse Square Apartments in Towson, MD for the last seven years, I have experienced a lot of good and meaningful changes within the company. CRC openly offers the means and opportunities for advancement and change for all employees looking to do so. I can honestly say I am happy to have joined the team. 
Ashley Singley, NALP | Property Manager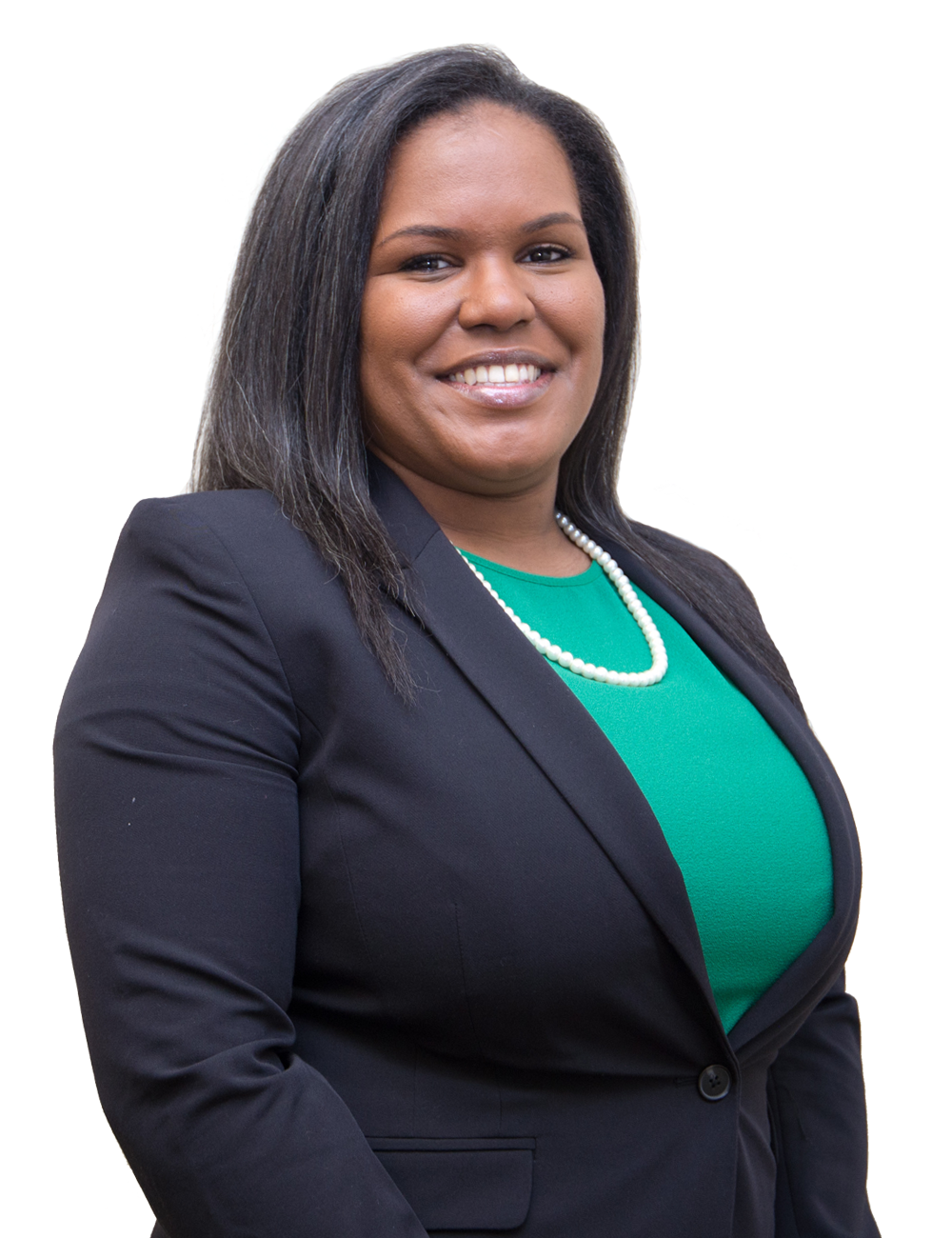 Opportunity for growth, a company culture that is built on integrity and mutual respect, supportive leadership that empowers their teams to succeed—these were some of the traits that I was looking for in a company prior to joining CRC.  I was lucky to have found these traits and so much more in CRC. I have earned designations through MMHA, taken leadership courses through CRU, and have been promoted twice. It is a great feeling to be able to take pride in the product/service that my team and I provide. This would not be possible without the support of great leaders, and owners that care.
Rupert Martin, CAMT | Service Manager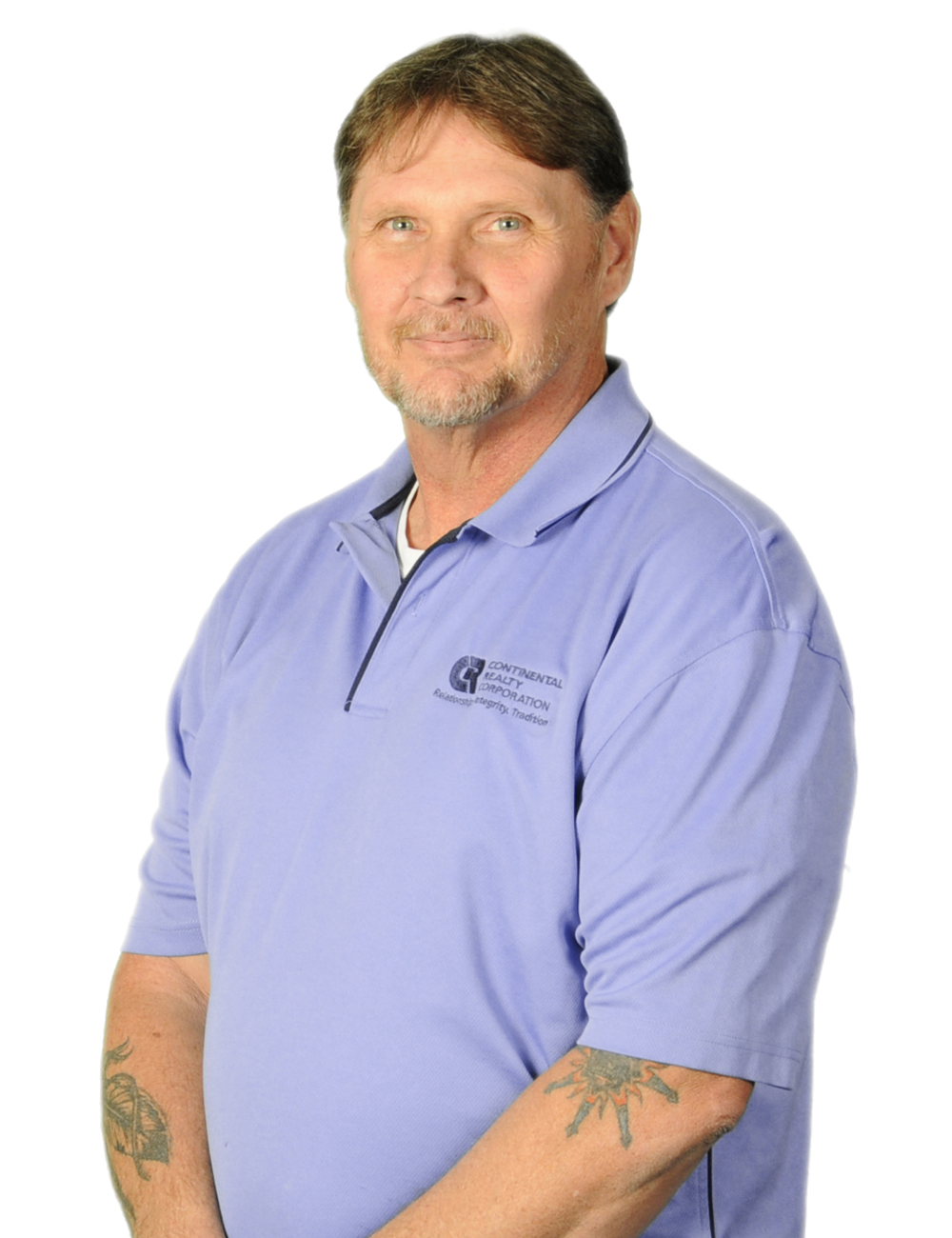 Prior to being hired by CRC I worked for a large property management company that I thought was great. Once I came to work for CRC I realized that CRC was a great company to work for. During my time here, I have made many lasting relationships and have worked with some of the best people in the industry. I have had the privilege of running the maintenance department at Courthouse Square Apartments in Towson, MD and it is a great property. I am going into my 10th year and I wish I would have heard of CRC earlier in my career.  CRC would have been my first choice of employer because when it comes to ownership they know how to make you feel like you are part of something special. What else can I say? They are just an all-around great company.