Bethany Busch, NALP, CAM | Property Manager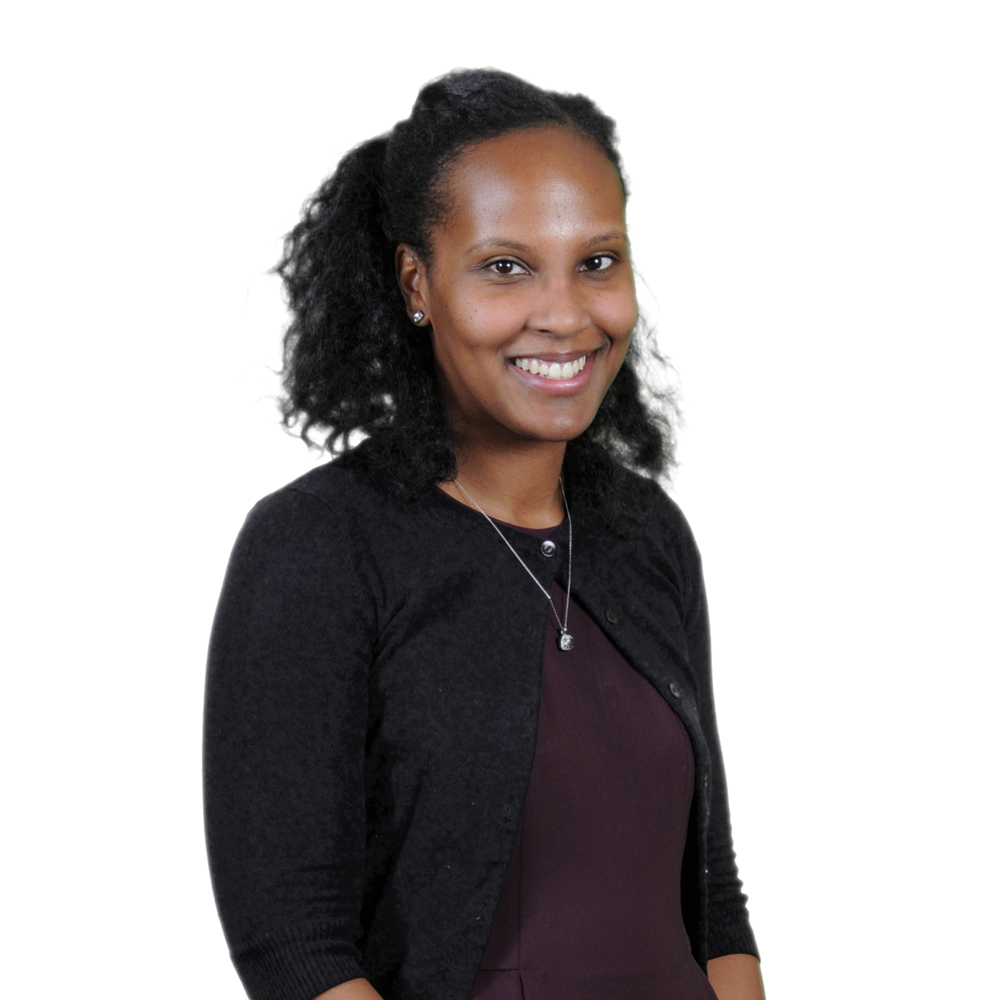 Prior to joining CRC, I worked in the retail industry and was searching for a new career. I was interested in a company that provided growth and fulfillment. A friend of mine referred me to a position with CRC and it turned out to be a great opportunity.  CRC invests in their employees and helps build them towards their goals. With the support of my colleagues and supervisors and in-house training courses I have grown from a leasing consultant to a property manager. In addition, I have acquired my National Apartment Leasing Professional (NALP) and Certified Apartment Manager (CAM) designations through MMHA. I can honestly say I am looking forward to my future with CRC.
Daniel Woodall, NALP | Assistant Property Manager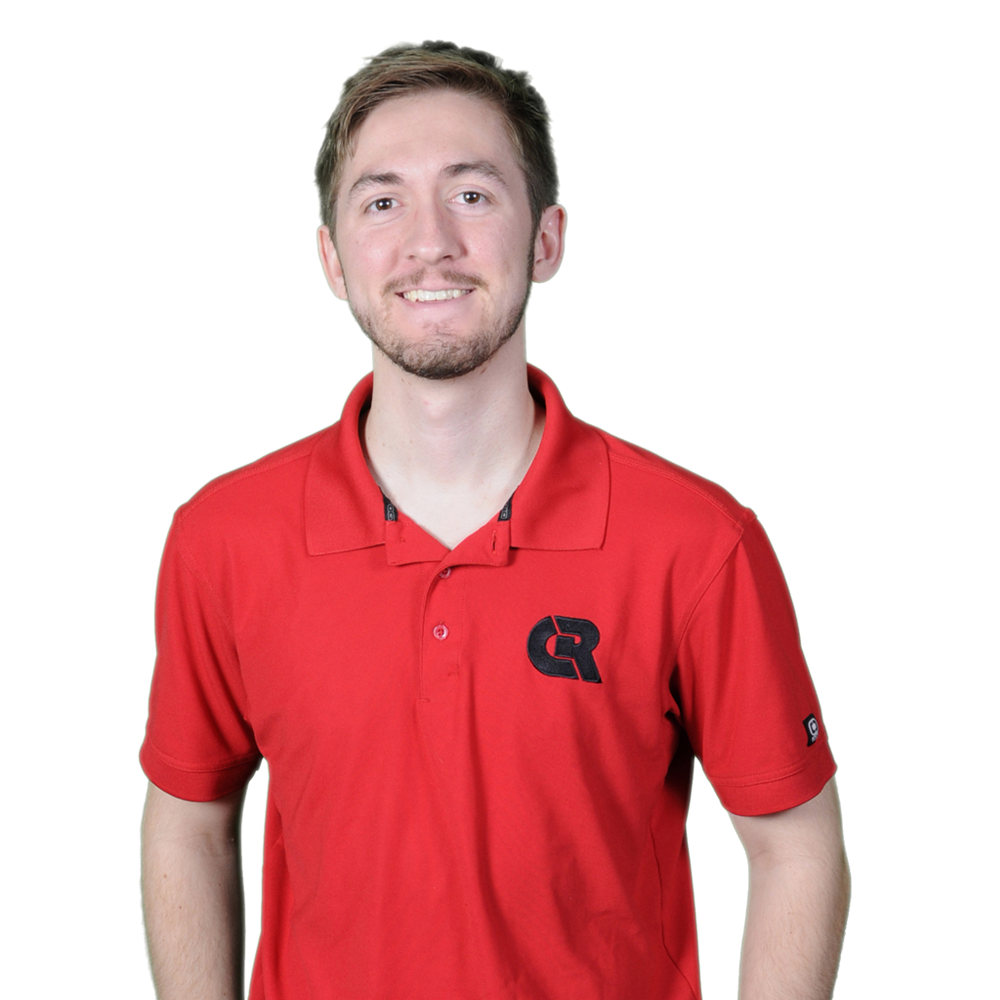 My journey with CRC began as a spring intern during my final semester at Towson University. My experience was so positive that I knew I wanted a full-time position after graduation. Every time we came together at one of the many annual events, I could feel the family culture. Another important aspect to me is the opportunity to thrive and succeed. Since CRC is a rapidly growing company, there will be many opportunities to advance. Being promoted to an assistant property manager has been a great experience for me. I continue to build and improve my customer service, problem solving, and leadership skills. This is just the beginning for me and I look forward to being with CRC for years to come!
Aleya Dean, NALP | Leasing Consultant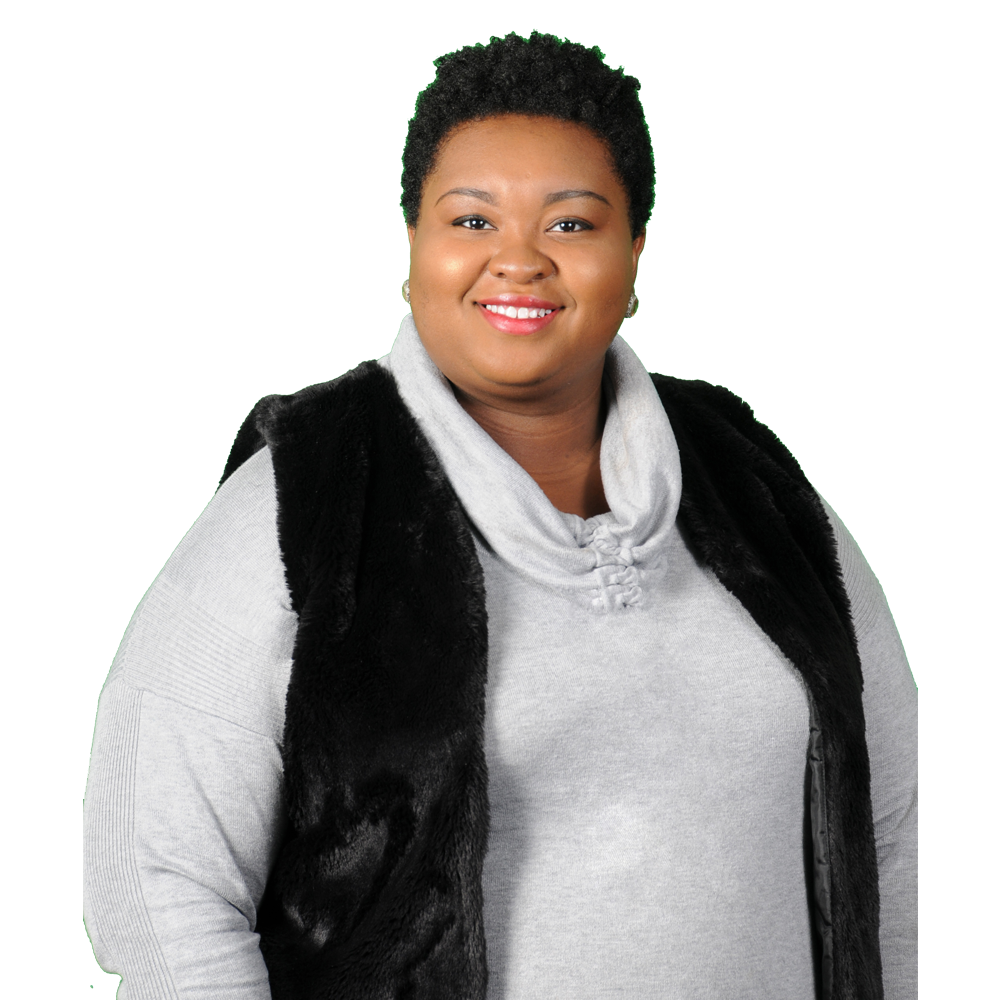 I worked in property management prior to having my first child, and took a year off to be a stay at home mom. Upon returning, it was important I joined a company that cared about their employees and offered growth. I joined CRC as a floating leasing consultant and every property welcomed me and offered support. Everyone offered guidance and enthusiasm and was ensuring I succeeded. I have taken several in-house training courses and have completed my NALP through NAA. CRC takes the time to train and encourage each employee to be the best version of themselves. I am proud to say I am a CRC employee and I look forward to my future here. Team CRC!
Donald Gettier | Maintenance Technician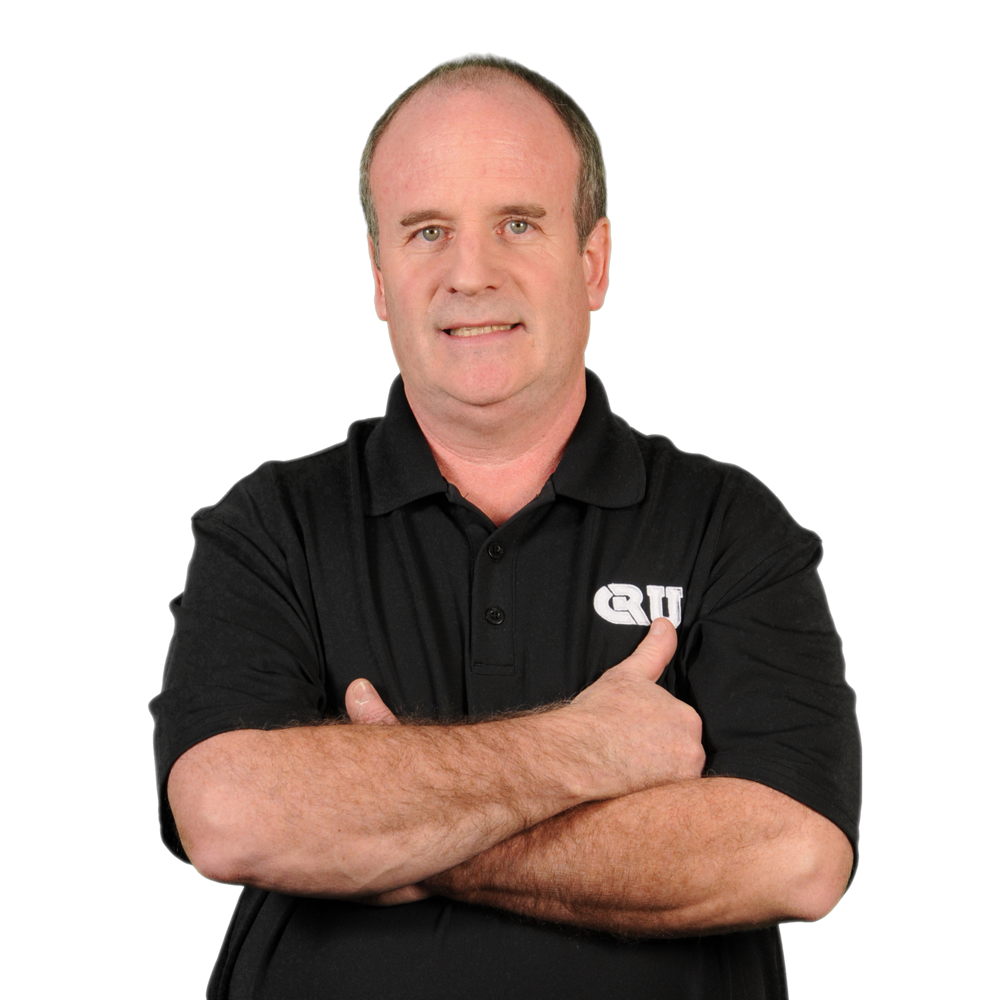 I came to CRC thirty years ago, looking for a change and interested in being part of a team.  What I have found in CRC has been a career filled with satisfaction, growth, purpose, drive, dedication and inspiration. I encourage anyone to commit and dedicate yourself to a rewarding and adventurous career with CRC.
Isaac Jones | Porter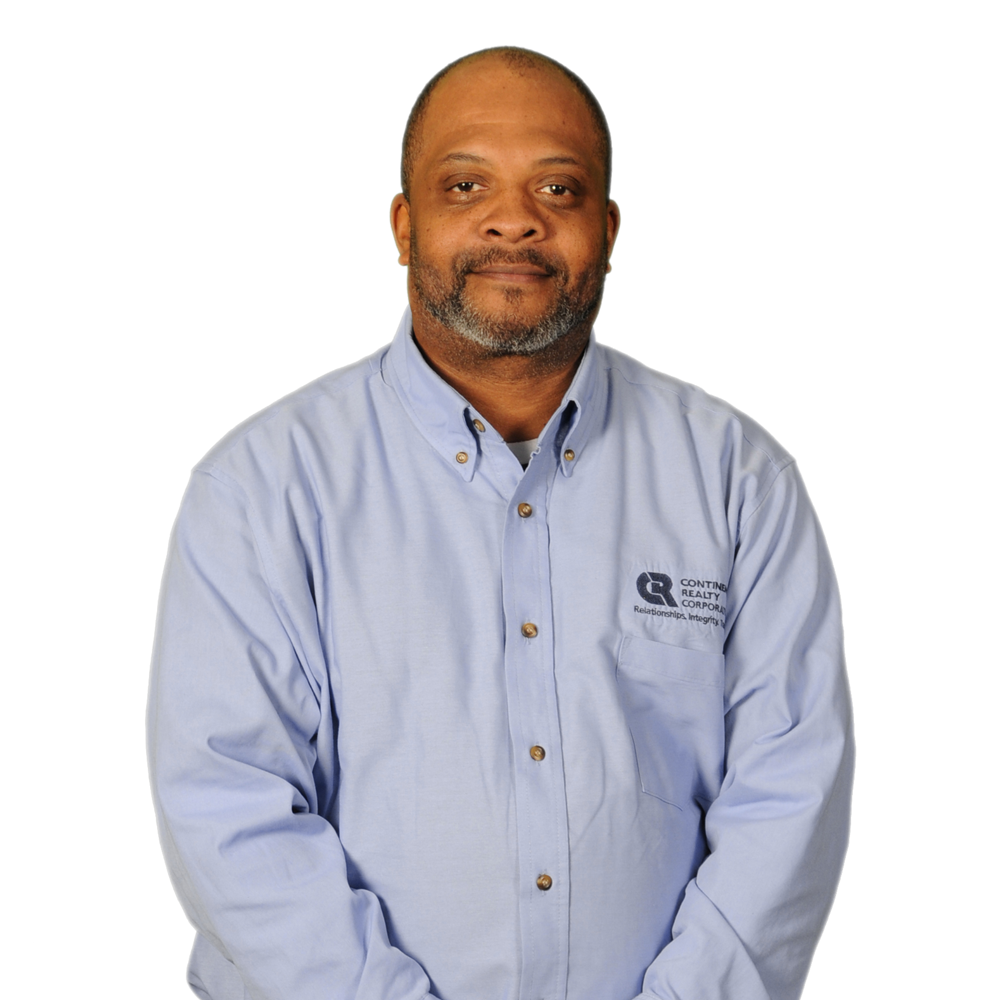 I am truly blessed to be working for CRC because they treat me like family. I love the atmosphere at my property – my managers really allow me to grow within my position as a porter. When my time comes, I hope to retire with CRC!
Matthew McCoy, CAM | Senior Property Manager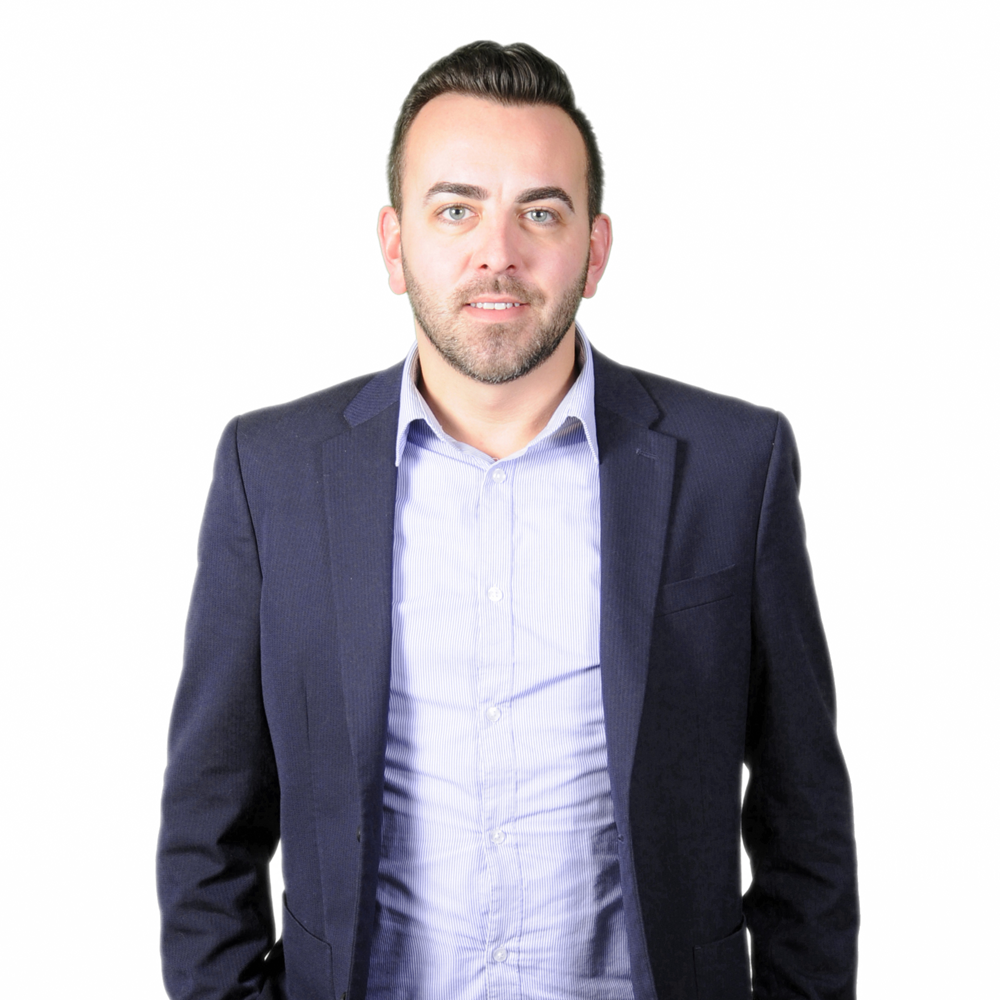 When I joined CRC, I was looking for a company where I could learn and grow. I came to Continental as a floating leasing consultant. This was a great starting position because it allowed me to work at many different properties witin the portfolio. I quickly learned that no matter where I was that day, everyone was like family - helping and encouraging each other. One of my favorite things about CRC is the encouragement and knowledge I've received from management. Through my time at CRC I have been able to take advantage of both our in-house training program, as well as outside training, earning my Certified Apartment Manager (CAM) certification through the National Apartment Association (NAA). These tools have really helped my career path, as I am now a Senior Property Manager. CRC is constantly growing, creating many opportunities for professional growth. I cannot wait to see where the future with CRC will lead me!
Mardel King | Service Coordinator
From the first interview, I knew CRC was the place for me. Having previous property management experience, I assumed I knew everything I could, until my training with Continental Realty showed me there was more to learn. CRC gives all employees the knowledge they need to fulfill their property's needs. CRC also continues to teach you throughout the year with sales training and work-related classes. As a service coordinator I work with residents, leasing and maintenance to act as a customer service liaison.  Continental has provided me the opportunity to grow in my new role while also strengthening my existing skills.
Noel Garcia, CAMT | Service Manager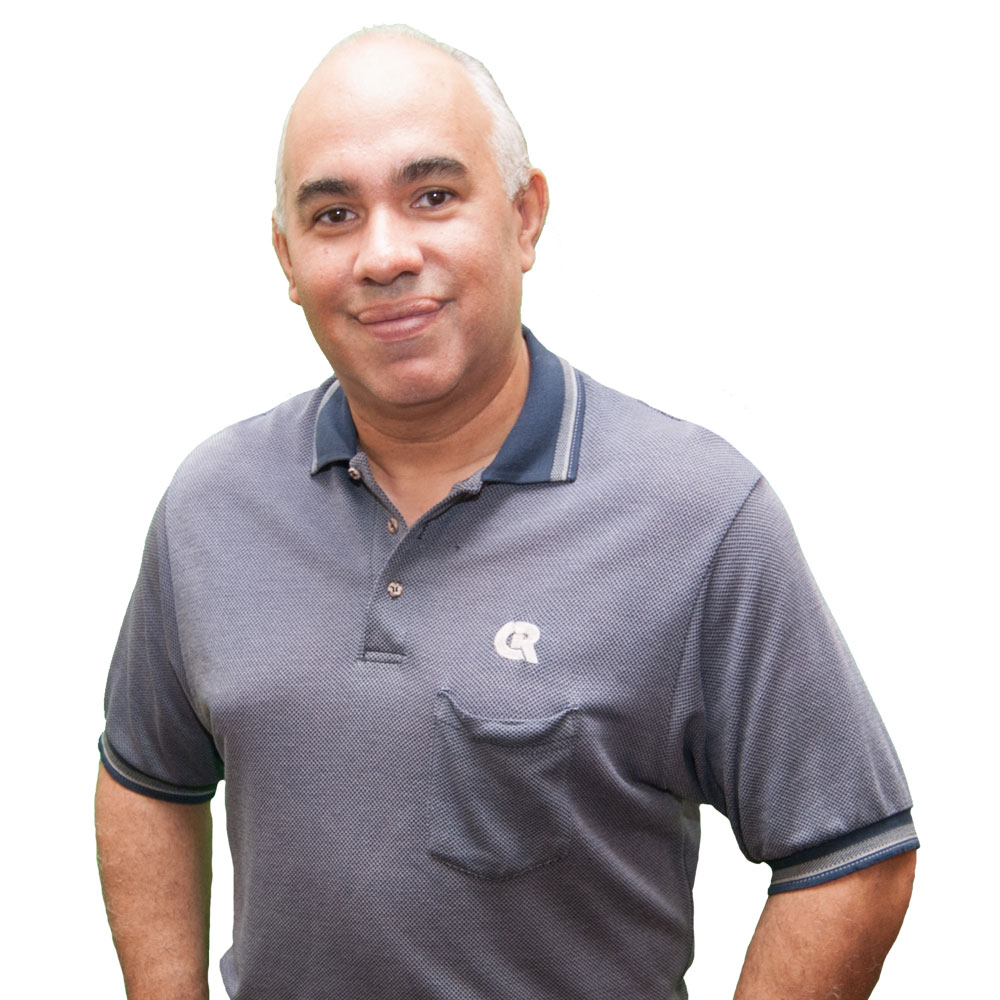 I sensed a feeling of pride each time I passed a CRC property and wanted to be a part of that. After applying and interviewing, I could already see my future. CRC provides many training programs that help you grow and reach your goals, and they truly care about all of their people. They have outstanding leadership, communication, organization, and efficient skills. Through my nine years with CRC, I have learned so much and am happy to be a part of this amazing family. We take pride, not only in our work, but in our relationships with each other and our residents. I see CRC growing and expanding throughout the U.S. and would encourage anyone considering an opportunity here, to be honest, work hard, and be a team player. Doing so you will get you far, not only here at CRC, but in life. Follow your dreams and never give up.
Rachael Britton, NALP | Portfolio Operations Specialist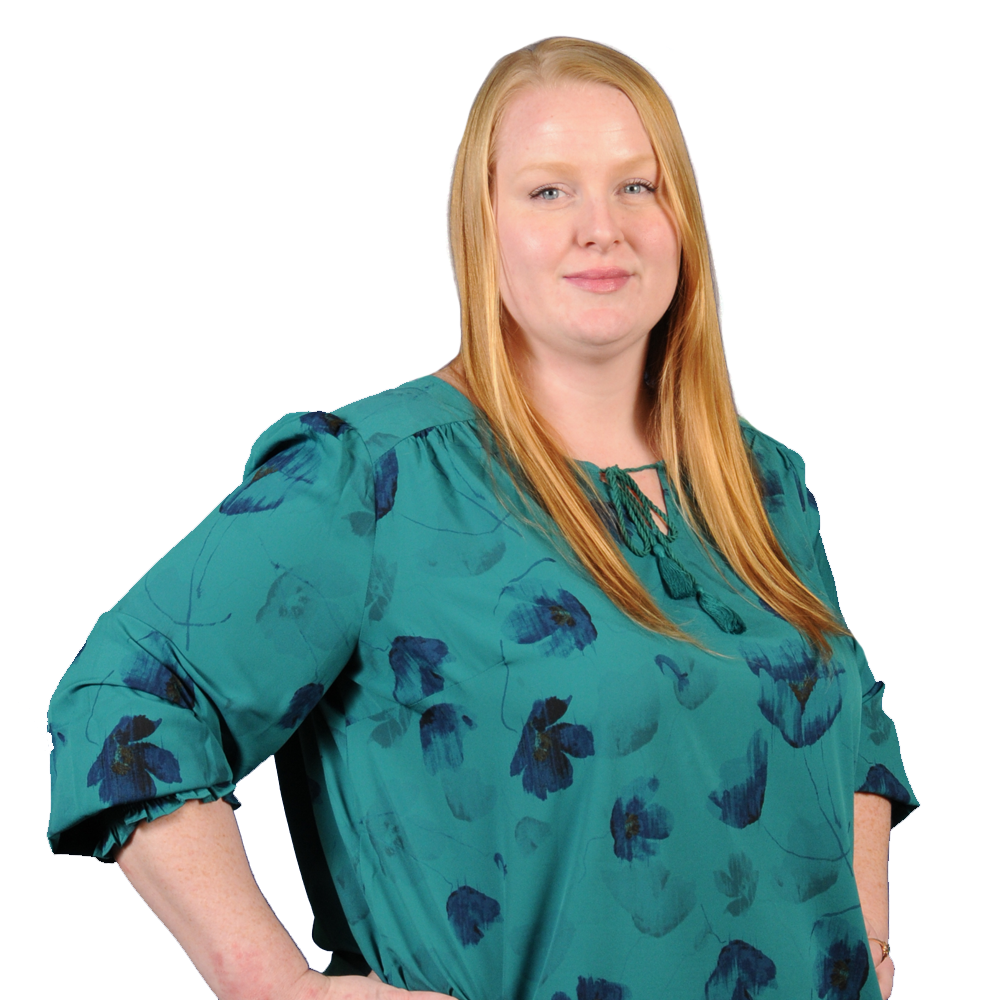 Before I worked at CRC, I was in retail management. I had great pay with wonderful benefits, but I still found myself unsatisfied with my work-life balance. I am a mother of three wonderful children and I was not able to spend a lot of quality time with them at my previous employer.  When I was recruited by CRC, I was ready to make a drastic change in my career, but wasn't familiar with the property management industry. I have learned so much and have excelled in my role, thanks to all the support from my peers, managers and corporate leaders. By far, this was one of the best decisions I have ever made. You are not treated as a number, but a valued member of the team. CRC offers extensive training opportunities through CRU to ensure all employees are ready for their day-to-day tasks. I am thrilled to be with a company that offers competitive pay, great benefits, education, and advancement opportunities. My life now has balance and I plan to stay with CRC for the long run.