January 18, 2016
CRC Promotes Jessica Williams to Property Manager at Stevenson Lane Apartments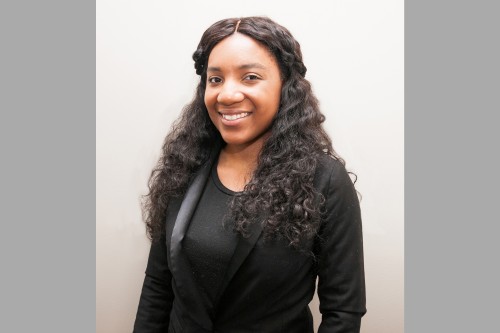 Continental Realty Corporation, a Baltimore-based commercial real estate investment and management company, has announced the promotion of Jessica Williams to Property Manager at Stevenson Lane Apartments. She has worked with the company since 2011.
In her new role, Ms. Williams will oversee the day-to-day property and asset management functions for Stevenson Lane Apartments in the Towson section of Baltimore County. This includes overseeing the upcoming renovation and upgrade strategy planned for the project which will include exterior improvements and the installation of new washers and dryers.
Learn more about jobs available at CRC in our Careers section.