January 16, 2019
CRC Promotes Aleya Dean to Portfolio Specialist in Multifamily Division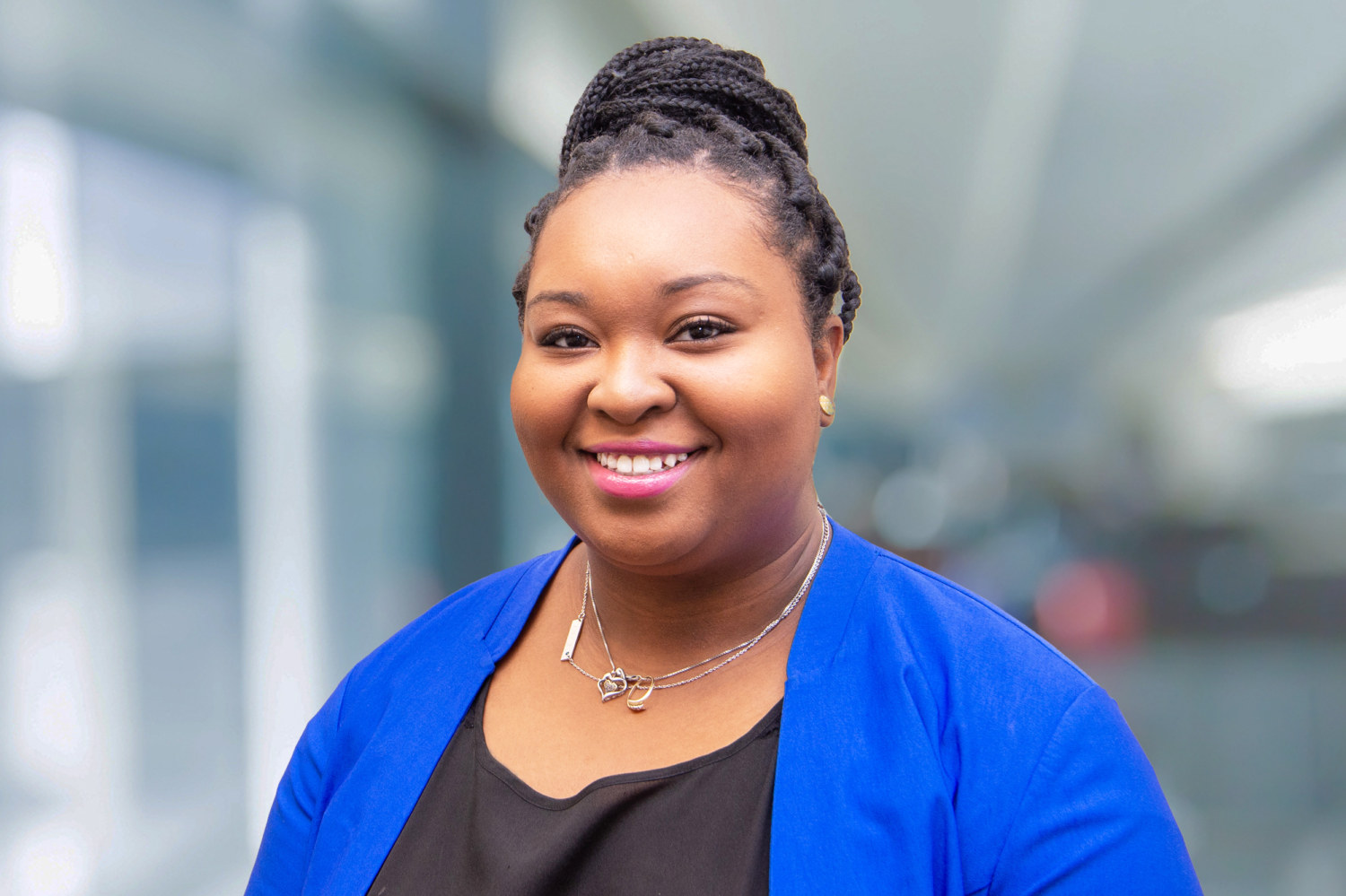 Continental Realty Corporation (CRC), a Baltimore-based commercial real estate investment and management company, has announced the promotion of Aleya Dean to Portfolio Specialist in the Multifamily Division. Ms. Dean joined the company in 2016 and most recently functioned as Leasing Specialist.
In her new role, Ms. Dean will assist with the leasing activities and special projects for a number of multifamily communities in Maryland, Virginia, and North Carolina. This includes monitoring competitive properties, studying and analyzing traffic patterns to identify trends, interacting with prospects and residents and assisting with miscellaneous projects that lead to successful project leasing outcomes.
"Aleya brings a diverse background in leasing to this new position and possesses a strong understanding of leasing fundamentals," stated Scott Hamlin, Director of Operations, Multifamily for CRC. "Aleya has demonstrated tremendous sales ability and aptitude in every role she has held in the company and has achieved tremendous success. She brings high energy and passion to every assignment," he added.
Ms. Dean has more than five years of real estate experience having previously performed leasing activities for Equity Management and Westminster Management.
About CRC
Continental Realty Corporation (CRC), headquartered in Baltimore and founded in 1960, is a full-service commercial real estate investment and management company. The privately-owned firm owns and manages a diversified portfolio of retail centers consisting of over 4 million square feet of space, as well as apartment communities featuring more than 10,000 apartment homes. Positioned throughout the Mid-Atlantic and Southeast regions, the value of the portfolio exceeds $2 billion.