March 20, 2017
CRC Names Scott Hamlin As Director Of Property Management, Multifamily Division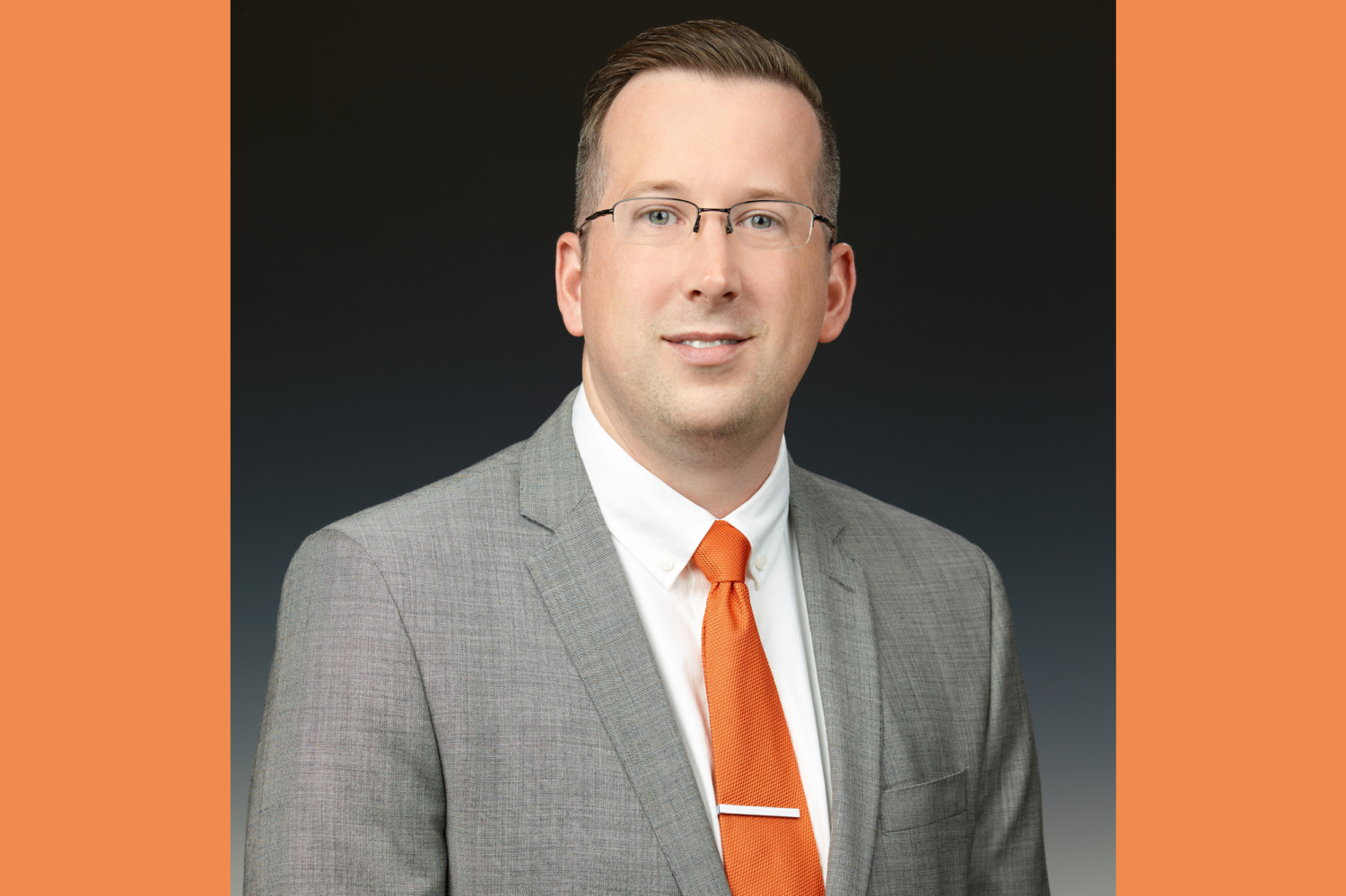 Continental Realty Corporation, a Baltimore-based commercial real estate investment and management company, has named Scott Hamlin as Director of Property Management for the Multifamily Division. Hamlin, who joined the company last fall, formerly served as Senior Property Manager for the Commercial Division.
In his new role, Mr. Hamlin will oversee the day-to-day property management operations for Continental Realty Corporation's portfolio of apartment communities, which consists of nearly 10,000 units located in the Mid-Atlantic and Southeast regions of the country. This includes establishing consistent processes throughout the portfolio to achieve higher operational efficiencies, and integrating new properties into the property management system. Hamlin will also manage the execution of proper maintenance protocols and tenant relations, oversee budgets and negotiate and supervise service contracts.
Hamlin has more than eleven years of direct property management experience, and most recently functioned as Regional Property Manager for The Dolben Company. He also worked in the property management division for The Bozzuto Group and Harbor Group. Hamlin earned a Bachelor of Science degree in Property Management from Virginia Tech and is a Certified Apartment Portfolio Supervisor and Certified Apartment Manager with the National Apartment Association.
"This management position leverages the professional strengths and experience of Scott, and places him in a role that will enable him to make a significant and long-lasting impact on the company," stated David Donato, Senior Vice President of Continental Realty Corporation. "Our multifamily portfolio has grown by nearly 1,300 units in the past eighteen months, and we expect continued growth and expansion in the foreseeable future. Placing Scott in this critical role provides strong leadership and stability in the Multifamily Division and provides us with additional confidence to execute our acquisition program."
About CRC
Continental Realty Corporation, headquartered in Baltimore and founded in 1960, is a full-service commercial real estate investment and management company. The privately-owned firm owns and manages a diversified portfolio of retail centers consisting of over 3.5 million square feet of space, as well as apartment communities featuring nearly 10,000 apartment homes. Positioned throughout the Mid-Atlantic and Southeast regions, the value of the portfolio exceeds $1.5 billion. For additional information, visit www.crcrealty.com