The goal of the acquisitions team at CRC is to acquire a diversified real estate portfolio of multifamily apartment communities and retail properties in the Mid-Atlantic and Southeast regions of the United States. The company has been active in the Mid-Atlantic since 1960 and the Southeast since 1996.
Representative Value-Add Deals
Our Criteria
Geographic Area: Focused on the Mid-Atlantic and Southeast
Multifamily: Minimum of 200 units, all multifamily property types considered. Properties with opportunities to add value through unit upgrades, amenity improvements, lease up and professional management strategies.
Retail: Minimum 60,000 square feet located in markets with strong density and income. Anchored and unanchored properties that have a value-add opportunity such as lease up vacancy, below market rents, rollover without options, pad site additions, anchor stabilization, ability to improve tenant mix and credit.
Minimum Purchase Price: $8,000,000
Continental Realty Corporation is currently seeking opportunities on behalf of Continental Realty Fund IV, L.P. which is a $164,000,000 fund focused on value-add retail and multifamily across the east coast.
Acquisitions Team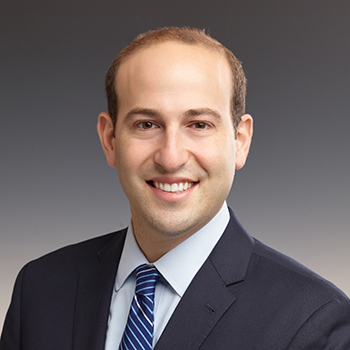 Ari Abramson
VP, Acquisitions
Multifamily
Direct: 443.921.4412
Cell: 443.742.9591
aabramson@crcrealty.com
vCard: Download
Paul Kang
VP, Acquisitions
Retail
Direct: 443.921.4368
Cell: 202.725.3020
pkang@crcrealty.com
vCard: Download
John Scharlock
VP, Acquisitions
Multifamily
Direct: 443.921.4322
Cell: 443.695.5570
jscharlock@crcrealty.com
vCard: Download